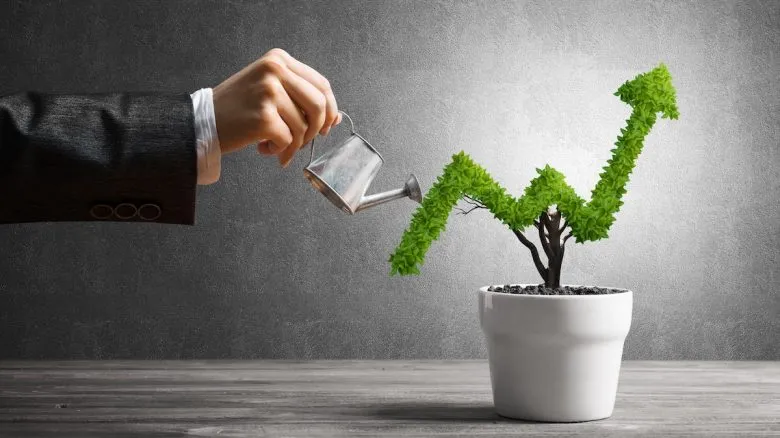 Over the past decade, Ghana has seen rapid growth in the development of the Technology sector and the introduction of new technology solutions aimed at solving a wide range of problems and improving service delivery among various sectors and industries.
In the area of Fintech alone, Bank of Ghana statistics show that as of 31st January 2023, 46 Payment Service Providers have been granted varying degrees of licenses to facilitate their operations in Ghana.
While some of these technology companies are full-scale corporations, a good number of them are also yet to scale and fully penetrate the market or their target industries. Several factors influence the ability of technology start-ups to reach scale. These include a friendly regulatory landscape, availability of funding, and the prospects of meaningful corporate partnerships.
It is no secret that many technology start-ups depend on external funding to reach scale and, some of those that do not receive funding, never make it into the market.
Funding options for technology companies come in varying forms. The most common being debt and equity finance. Equity financing usually takes the shape of investors buying a stake in technology companies in the form of share acquisition. Through this process, investors acquire shares and sometimes voting rights in the company in return for the amount of money invested in the company.
Another way funding is raised by technology companies is through debt financing. Debt often takes the form of small business loans which allow technology companies to benefit from the lending ability of traditional banks or the issuance of debentures which are debt securities acknowledging the technology company's indebtedness to its investors. Depending on the amount of debt raised, and the terms of the financing agreement, there may be a need for the provision of some form of collateral which may have to be accompanied by a Collateral Agreement required to be registered at the Collateral Registry of Ghana.
In the past, the Ghanaian legal framework on lending transactions was silent on the use of Intellectual Property, which are intangible assets that compose a large part of the capital stock of technology companies, as registrable collateral. However, the new Borrowers and Lenders Act, 2020, Act 1052 in Section 13 acknowledges the creation of a security interest in Intellectual Property.
Although the legal framework has recently created an enabling environment for the use of Intellectual Property as collateral in lending transactions, there remains the issue of the registration and acknowledgment of the existence of certain forms of Intellectual Property, more particularly Software Patents which make up a bulk of the assets of technology companies, within our legal framework. This may hamper their use as collateral in lending transactions.
Under Ghanaian law, Patent protection may be afforded to new ideas that contain an inventive step, have industrial applications, and solve problems in the field of technology. There is no doubt that software inventions that meet these criteria should be registrable as Software Patents. However, Ghana's legal framework currently provides no clear guidelines for the registration of software patents, a right that is technical and requires clear and specific guidelines for determination and registration.
This inability to register Software Patents in Ghana casts a shadow on the value of these inventions and whether or not they can even be quantifiable and applied as real assets of a technology company, and accrue benefits that are customary to any other assets including the ability to apply them as security for a loan or to create charges over them as security for the fulfillment of some other obligation.
Source: Priscilla Wepia Ametame