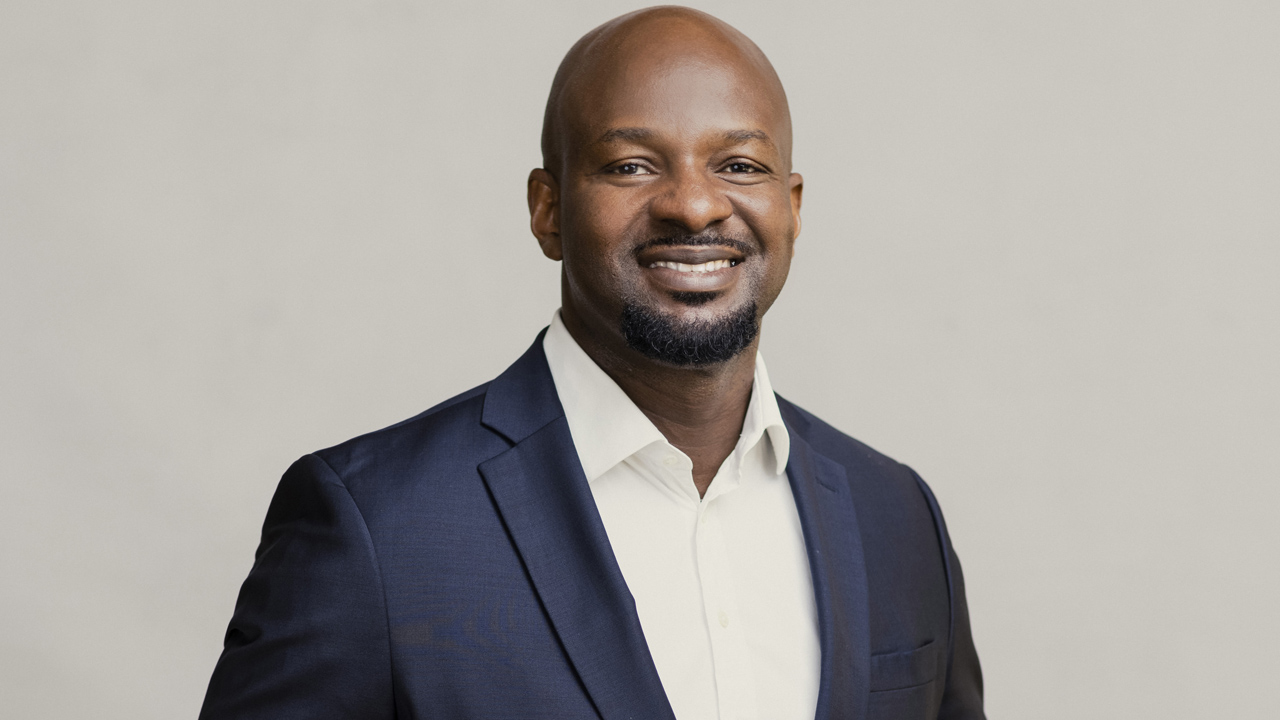 Source: Faith Omoniyi/ Techcabal
Alex Okosi has been named Google's Managing Director for Africa. The media and tech executive is now tasked with driving innovation and expanding digital accessibility for Google across the continent.
On Tuesday, Nigerian born, Alex Okosi, was appointed as Google's Managing Director for Africa, Google said in a statement. Okosi is set to lead Google in driving innovation and expanding digital accessibility across Africa. He will be responsible for spearheading Google's operation in Africa including programs to help businesses and economies on the continent to grow.
Okosi graduated magna cum laude with a dual major in Business Administration and Economics from St. Michael's College in Vermont in 1988. Prior to joining Google, Okosi was managing director, Emerging Markets (EMEA), at YouTube where he led the successful roll-out of the YouTube Shorts feature and the YouTube Kids app in the EMEA markets.
Okosi joined the Trade Marketing team at ViacomCBS in 1998. He would go on to lead the network's entertainment business for Africa. In his role as executive vice president and managing director of ViacomCBS Africa, he led the BET International brand and ViacomCBS's global events business. Okosi is credited with launching MTV's first TV channel in Africa, MTV Base in 2005, and additional channel brands tailored for the African market including Comedy Central, Nickelodeon, NickToons and BET.
Okosi created key campaigns on the continent including the MTV Africa Music Awards, MTV Shuga, MTV Base Meets, Nickelodeon Genius, Comedy Central Africa International Festival, NickFest, BET Experience Africa and the BET Awards Best International categories.
With media and entertainment experience amassed across 3 continents over a 21-year span, the 47-year old has a broad background in Business Development, Corporate Strategy, Advertising Sales, Distribution, Digital Media, and General Management.
Okosi was recognized as a Young Global Leader by the World Economic Forum in 2013. He was an All Africa Business Leader Award Finalist in 2018 and an honorary Fellow of the Nigerian Institute of Marketing of Nigeria (NIMN) in 2019. Okosi has also been featured as a thought-leader in key global media outlets including BBC, CNN and Forbes
Last year, Okosi was selected for UK Powerlist—a list that celebrates the top 100 of the UK's most influential people of African, African Caribbean and African American heritage across a range of industries for their incredible impact.
Okosi was in the company of Apple's Ije Nwokorie, Anne-Marie Imafidon; CEO & Co-Founder, STEMettes, Nneka Abulokwe; founder and CEO, MicroMax consulting amongst other influential people of African descent on the list.
In his new role at Google, Okosi is set to continue his track record of success in Africa's growing tech industry. In a recent LinkedIn post, Okosi expressed his dedication to tapping into the continent's youthful talent and tech potential to drive a digital transformation.