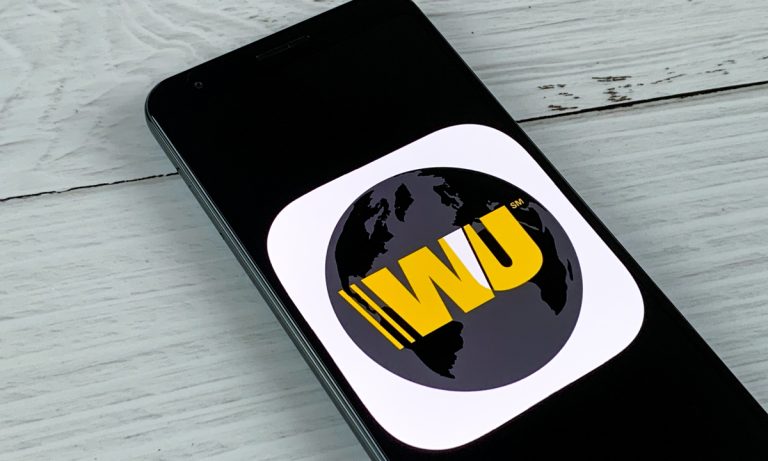 Source: PYMNTS
Western Union has teamed with MFS Africa to allow mobile money transfers across the continent.
The partnership will allow Western Union users in 200 countries around the world to send funds to the more than 400 million mobile wallets in the MFS network, the companies said in a statement shared with African FinTech news source Benjamin Dada and others Friday (March 3).
The service will launch in Madagascar before moving to other African nations, and comes as globally money transfer giant Western Union is working to expand its remittance business.
It will also help MFS Africa in its mission of simplifying payments, said the company's Kumar Shourav, managing director for money transfer operators.
"Payment infrastructures globally have traditionally remained fragmented and local in nature," Shourav said.
"Africa's 54 countries are diverse not just in terms of population, development levels, growth rates, and stability but with payment infrastructure and regulations as well."
PYMNTS spoke last year with Dare Okoudjou, founder and CEO of MFS Africa, about the company's efforts to correct the imbalance facing African consumers when it comes to making payments, arguing that no one should be constrained because of where they live.
The interview came just after his company acquired the American FinTech Global Technology Partners to let millions of African consumers without card credentials access global companies like Netflix and Amazon.
"[That way] if I need to subscribe to Netflix, Netflix does not need to do the hard work of accepting or adapting the user interface to accept mobile money. I can simply put my Visa or Mastercard credentials and MFS Africa acting as the issuing bank can authorize this transaction and debit the money," Okoudjou told PYMNTS.
Western Union, meanwhile, is in the midst of its "Evolve 2025" strategy, as PYMNTS has written, designed to modernize its business model and product offerings.
According to CEO Devin McGranahan, that means "developing and delivering products that drive financial inclusion and enable our customers to move up the ladder of financial well-being" to establish the company as "the leading provider of branded accessible financial services to the aspiring populations of the world."
To reach this goal the company plans to expand its financial ecosystem by debuting its digital banking and digital wallet services to a number of new markets in 2023.
Last week, Western Union launched a partnership with 7-Eleven Mexico to capture that country's $53 billion remittance market.
Source: PYMNTS