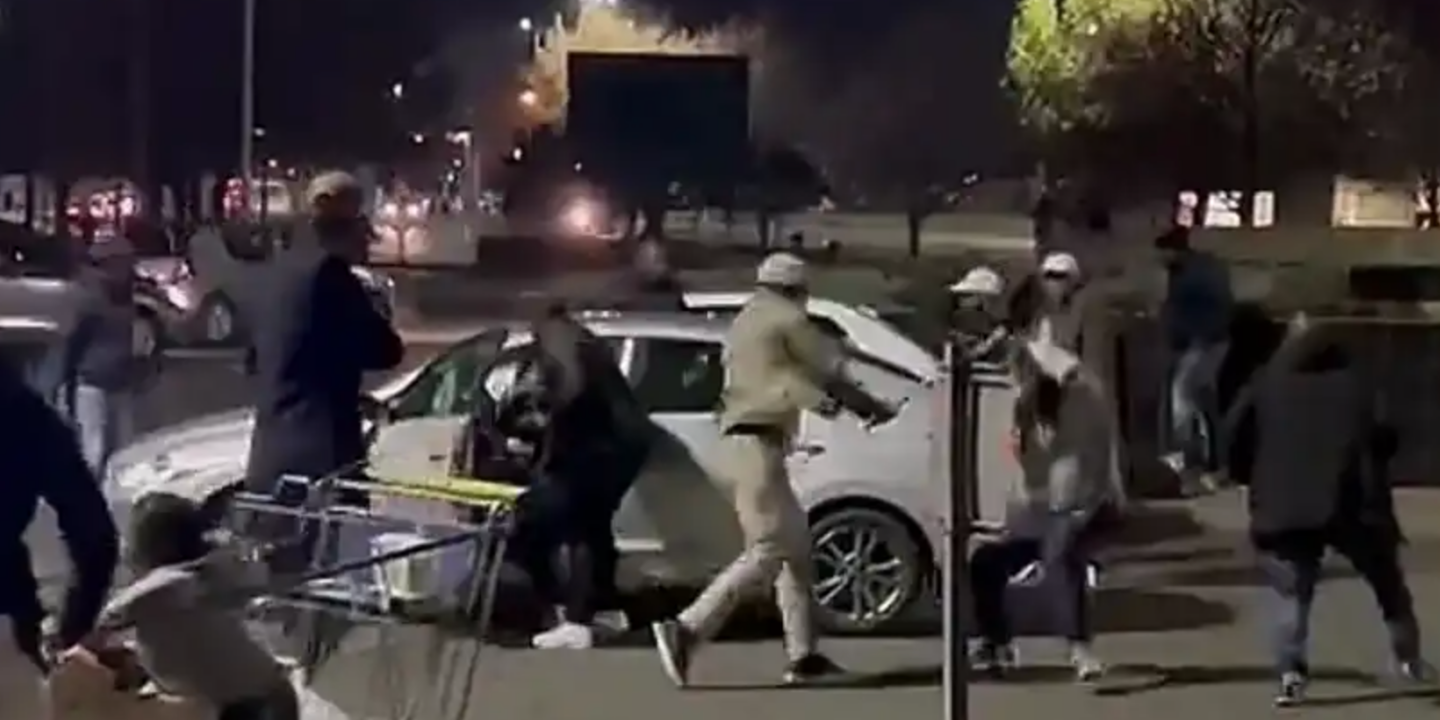 Source: Boluwatife Ayo-Odewale/Technext
Questions are still raised over the security of Uber passengers in Africa, with multiple reports of violence against users making rounds. In the last month alone, at least six attacks have been reported in Pretoria, South Africa.
Saturday Times reports one of Kayleigh Marxs, a 25-year-old woman, with her unidentified friend, were both victims of theft and assault while on an Uber ride a few weeks ago. The victims had ordered an Uber ride back to their accommodation in the early morning hours, but the ride took a suspicious turn when the driver pulled over and unlocked the doors just 300 meters away from their destination.
The driver reportedly attacked the passengers with a can of pepper spray before grabbing a victim's smartphone and unlocking the doors as two men repeatedly approached the vehicle, saying they would shoot at them. The victims tried to run, but the assailants caught up with one of them, beat him up, and left him bruised before they fled the scene with the Uber driver, their accomplice.
Uber reacted to this incident by stating that the allegations had been received and would be investigated. The ride-hailing company in South Africa further stated that in such cases, it restricts a driver's access to the company's app to curb the danger of similar mishaps. Also, a decision may be considered to remove the driver's privileges on the app permanently.
However, one pertinent question amongst users is whether these steps are enough to protect passengers and drivers alike. The safety of e-hailing customers -drivers and passengers alike- has been a source of concern for years.
There are many reports of violent attacks against riders and drivers that Bolt and Uber have introduced audio recording as a safety toolkit for passengers. Only five months ago, Technext reported that e-hailing drivers in Ghana went on strike to protest against the companies for not doing enough to protect them. "For someone exposed to so much risk without protection, it would be foolish not to protect yourself," one of the drivers said.
Safety concerns for Uber and Bolt drivers in Africa
There have been reports that some ride-hailing drivers in recent months have been threatened due to the risk of being attacked. Uber and Bolt's drivers were reportedly attacked at Maponya Mall in Soweto at the beginning of June 2023, and witnesses claimed the assailants were taxi drivers.
Recall that in June 2023, ride-hailing drivers in South Africa were banned from working in Soweto malls to prevent further conflicts between e-hailing drivers and their taxi counterparts. The Soweto United E-hailing Association, the Soweto Taxi Association, and other stakeholders agreed on this decision after at least three e-hailing drivers were injured and four vehicles were destroyed during the fracas.
Apart from the safety concerns, there were also calls for ride-hailing companies to halt their exploitation of drivers. Soweto United E-hailing Association Chairperson, Thato Ramaila, claims that low commissions exploit drivers, with Uber and other services taking a "ridiculous" 30% cut of the money their drivers make.
Additionally, the South African Bolt and Uber drivers threatened a national shutdown in the middle of July to protest safety issues and inadequate compensation. Some of their demands also include safety worries about hijacking, unlawful vehicle impoundment, and taxi drivers preying on ride-hailing drivers.
Source: Boluwatife Ayo-Odewale/Technext