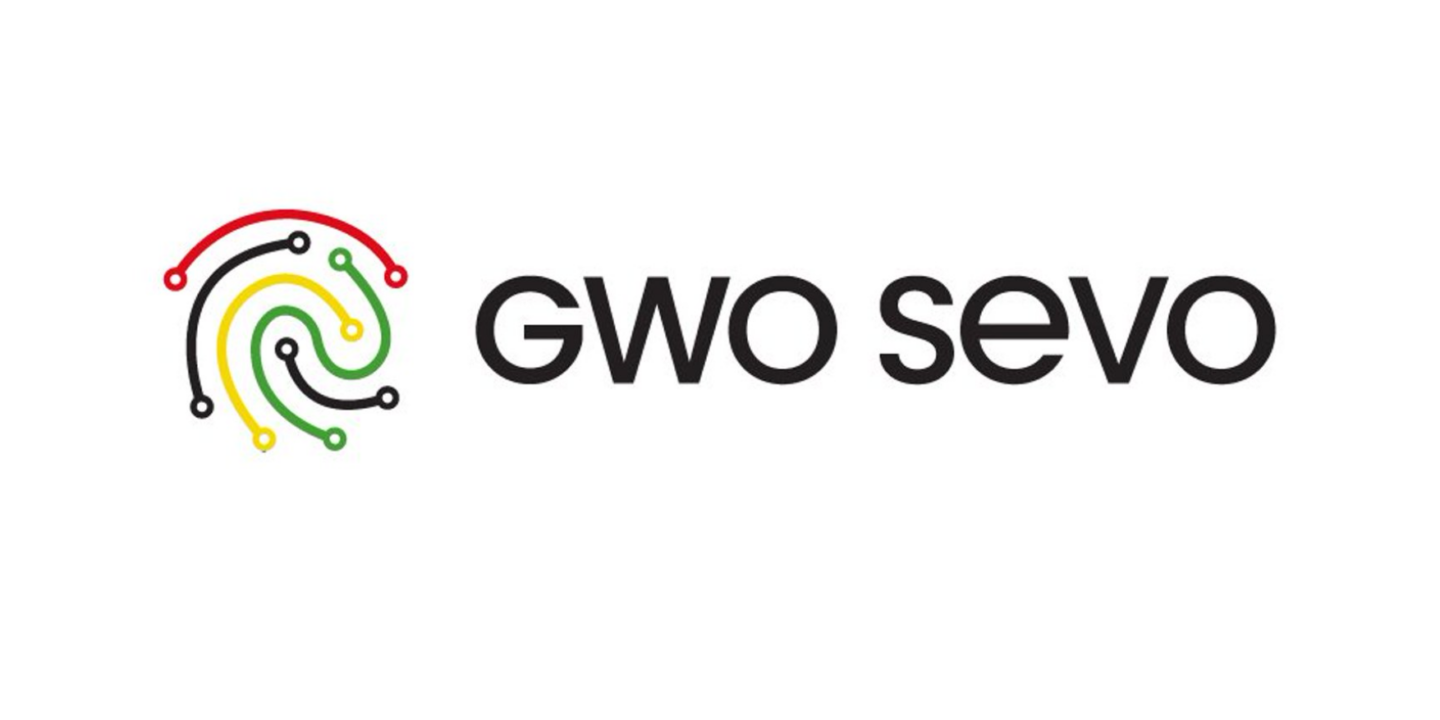 Source: Joy Online
TXT Ghana Limited, a pioneer and leading provider of Mobile Value-Added Services (VAS) has announced its new corporate identity under the name 'GWO SEVO Solutions Ghana Limited'.
Nii Sodza Laryea, Executive Chairman of the company explained that their "ambition now is to develop one of Africa's most credible range of integrated "Audience Acquisition", "Content Distribution", "Content Monetisation", and "Advertising Technology" solutions, backed by a world-class data management system.
He added, "This exciting future is a strong reason for the redefinition of our corporate identity and repositioning of the company."
The company has been at the forefront of driving innovation and excellent service delivery in the Mobile VAS segment in Ghana since our company's inception in 2005, partnering with all of Ghana's Mobile Network Operators and other industry collaborators.
The phrase 'GWO SeVO' is a Haitian Creole phrase meaning Big Brain.
The company has adopted this big brain reference to reflect its experienced, innovative, and diverse talents deploying the full might of ever-evolving technology solutions that deliver robust audience acquisition and content distribution solutions tailored to meet a wide range of business objectives.
As elaborated on the company's brand-new website, GWO SEVO's new operating model is aimed at partnering with institutions and organisations across Africa to Connect with their target audiences, Create impactful engagement, and Evolve their marketing and customer development efforts on the back of robust technology solutions.
Mr Sodza Laryea said under the new brand identity and innovative product offering, GWO SEVO is primed to deliver great value for all stakeholders.
Source: Joy Online