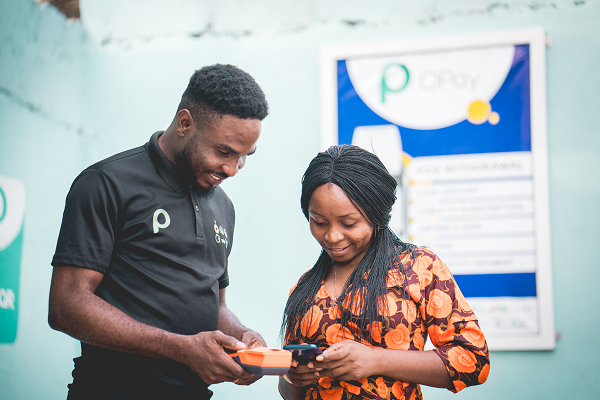 Source: Faith Omoniyi/ Techcabal
The fintech startup OPay has denied claims that it opened accounts for customers without their consent following an internal investigation into the matter, which began on Tuesday. The fintech began its inquiry after customers on social media said their phone numbers were linked to OPay accounts that they didn't open.
The Nigerian Consumer Protection Commission said it began investigating the matter this week. Nigeria's Data Protection Commission told TechCabal that OPay has been served an investigation notice.
"Some 24 hours ago, we got information that there were active accounts/wallets on our OPay app, which the owners alleged had been created without their knowledge and consent," said Adekunle Adeyemi, the company's Head of Marketing. "Based on our investigation, we discovered that these accounts were indeed opened by the owners at different points, but generally between 2019/2020."
Stay well-informed and be the very first to receive all the most recent updates directly in your email! Tap here to join now for free!
The allegations around the accounts began on the social media platform X. "I just checked now, and I have an Opay account, same with every member of my family," wrote one X user. "None of us has ever opened an Opay account. How's this even legal?" The tweet went viral, and more people claimed that although they had never opened OPay accounts, they also found that their phone numbers were linked to existing OPay wallets. Five people told TechCabal that they also realised this week that they have OPay accounts.
"At least four of the complaints received via social media have been checked, and all four of them have been contacted to resolve the concerns raised," OPay said in its statement to TechCabal. "It is also important to note that OPay has never created nor does it operate any account on behalf of any individual."
One working theory is that customers may have opened these accounts in 2019 and 2020 to use OPay's verticals at the time, such as ORide, OFood or OKash–OPay's wallets powered all of those verticals and have since been shut down. But at least two users insist they never used any of OPay's services. "We would like to encourage any individual with similar concerns to contact us via any of our official channels," said OPay. 
"The core is whether users were comprehensively informed and aware that their phone numbers could be used to set up a bank account," said Ridwan Oloyede, a data privacy professional. "Transparent communication is pivotal, and it is vital to scrutinise the initial communication and onboarding processes to know if users were adequately informed about such practices."
OPay insists that its wallets can only be opened through the CBN-established registration process, which requires the input of an OTP authentication from the user's phone to proceed. Data protection laws in Nigeria mandate organisations to clearly articulate their lawful basis for processing user data.
"We've served them notice of investigation already, and it will be good to know their position," said a legal enforcement lead for NDPC. "We already have complaints backed by evidence so it's for them [OPay] to disprove the evidence if they have credible evidence."
Stay well-informed and be the very first to receive all the most recent updates directly in your email! Tap here to join now for free!
Source: Faith Omoniyi/ Techcabal