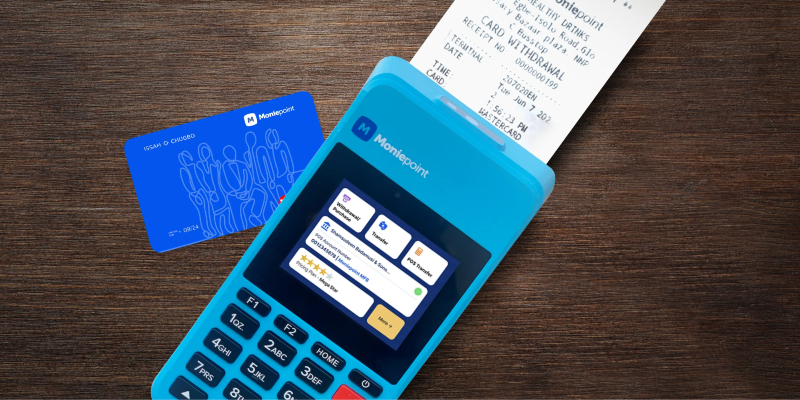 Source: Victoria Fakiya/ Techpoint
Nigerian fintech company, Moniepoint, has introduced a consumer app and debit cards as part of an effort to break into the personal banking market.
The company, which previously offered businesses an all-in-one platform for payments, banking, and operations, will make its services available to everyone, competing with OPay and PalmPay.
Many people will benefit from simple and dependable payments made with Moniepoint Microfinance Bank debit cards because over 1.5 million businesses currently use its platform.
Payments giants, including Mastercard and Verve, will be responsible for issuing these debit cards.
The consumer app allows users to transfer money, pay bills, and buy airtime, and its debit cards can be used online, at PoS terminals, and at ATMs. Customers using Moniepoint cards will provide seamless transactions for merchants as well.
Formerly TeamApt, Moneiepoint is rolling out an automated dispute resolution system that will let users log complaints about unsuccessful card transactions and track them until they receive a complete reversal within 48 hours. This complies with the CBN's chargeback regulations, which demand a 48-hour reversal period.
Google Cloud partnered with Moniepoint in June 2023 to provide financial services to small and medium-sized enterprises (SMEs) in suburban areas, bridging the banking gap.
Source: Victoria Fakiya/ Techpoint