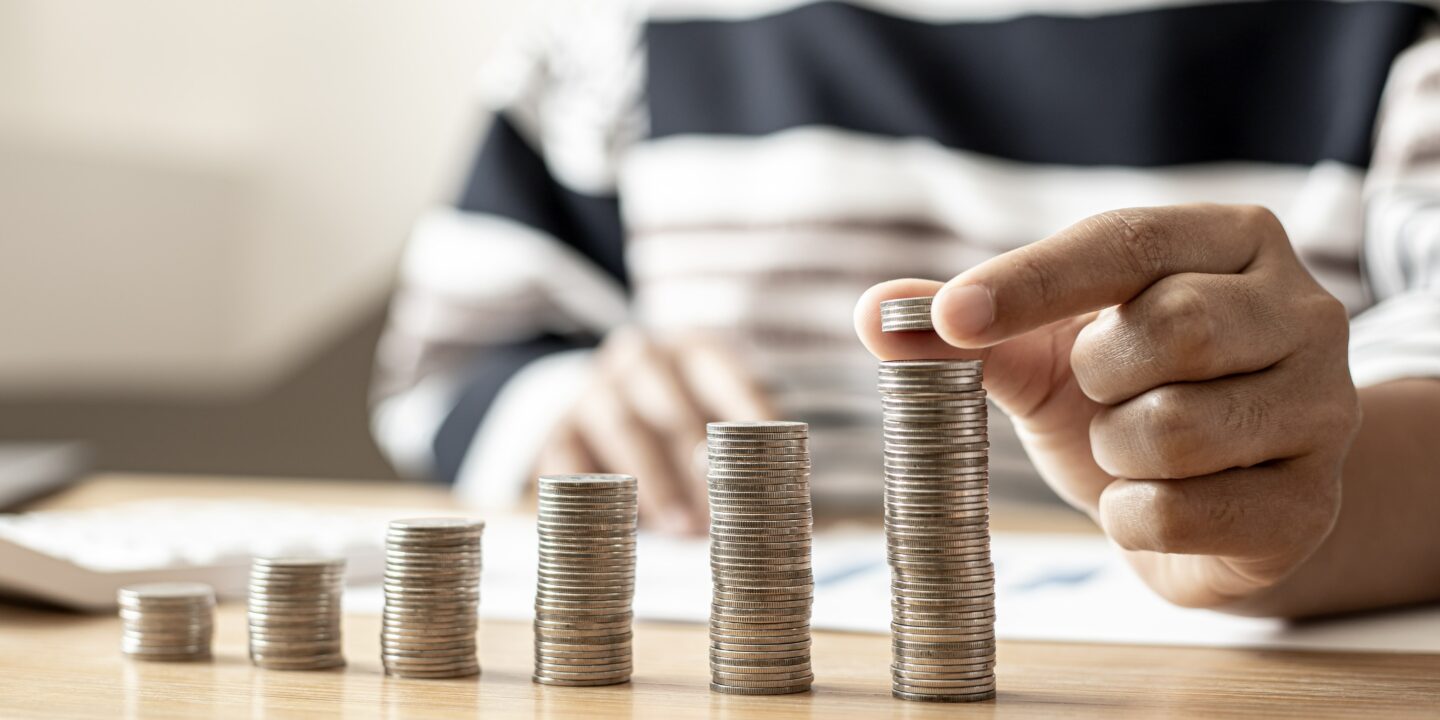 Source: Grace Ashiru/ Tech In Africa
Nearly two million Tunisians living overseas have become an essential support for Tunisia's economy. Remittances from these expatriates are projected to hit TND 10 billion (about $3.1 billion) by the end of 2023.
Among the innovative initiatives tapping into this vital resource is My Easy Transfer, a Franco-Tunisian fintech startup. This pioneering company has just received a significant boost with a €400,000 investment (approximately USD 422,770) from 216 Capital. This funding aims to transform the landscape of financial services and money transfers for the Tunisian diaspora.
Stay well-informed and be the very first to receive all the most recent updates directly in your email! Tap here to join now for free!
My Easy Transfer's journey began in March 2022 when brothers Ismail and Jabrane Khenissi, seasoned in both IT and finance and having worked extensively in central international banks across the UK, France, and Africa, decided to utilize their expertise for the benefit of their community and homeland. Their objective was straightforward: to make the process of transferring money simpler, more secure, and cost-effective for the Tunisian diaspora.
In a mere span of one year, My Easy Transfer has seen impressive growth, securing over 10,000 customers and becoming a symbol of financial innovation within the diaspora community. The company aims to revolutionize the money transfer and financial service sector, providing its users with a quicker and more efficient way of handling transactions.
Dhekra Khelifi, a Partner at 216 Capital, has shown strong confidence in the capabilities of My Easy Transfer. She commented, "My Easy Transfer is poised to revolutionize the way we handle money transfers, offering swifter, more cost-efficient alternatives for consumers." This latest investment is a crucial turning point for the startup, enabling them to enhance their platform and include a broader range of payment options.
My Easy Transfer aims to position itself as the top payment super-app specifically for the Tunisian diaspora. The app plans to consolidate several services, such as transferring money, mobile recharge, and local bill payments, into one easy-to-use mobile application. This plan to expand is not just focused on Tunisia; My Easy Transfer is also planning to create new partnerships in Tunisia and extend its reach to new markets throughout Africa, in countries like Morocco, Mali, and Senegal.
Ismail Khenissi, a co-founder at My Easy Transfer, mentioned, "Our goal is to enable every Tunisian residing overseas to handle all their financial dealings with Tunisia through their smartphone via our platform." The focus of this firm is to ease financial responsibilities for the diaspora, which could transform the way expats manage their money and aid their families back home.
Established in Tunis in 2021, 216 Capital has emerged as a leader in venture capital funding, focusing on technology firms. With a specialization in pre-seed and seed funding, this firm commits itself to aiding ambitious and inventive entrepreneurs poised to create groundbreaking enterprises. Their financial backing of My Easy Transfer underscores the startup's novel strategy and its capacity to influence the Tunisian diaspora markedly.
The growing Tunisian diaspora is increasingly significant to the country's economy, and the development of My Easy Transfer, backed by 216 Capital, stands as a promising advancement for those residing overseas. Their commitment to easy, safe, and efficient financial services heralds a more optimistic future for Tunisian expatriates. These individuals can now anticipate smoother, more affordable options for transferring money and managing finances.
Stay well-informed and be the very first to receive all the most recent updates directly in your email! Tap here to join now for free!
Source: Grace Ashiru/ Tech In Africa