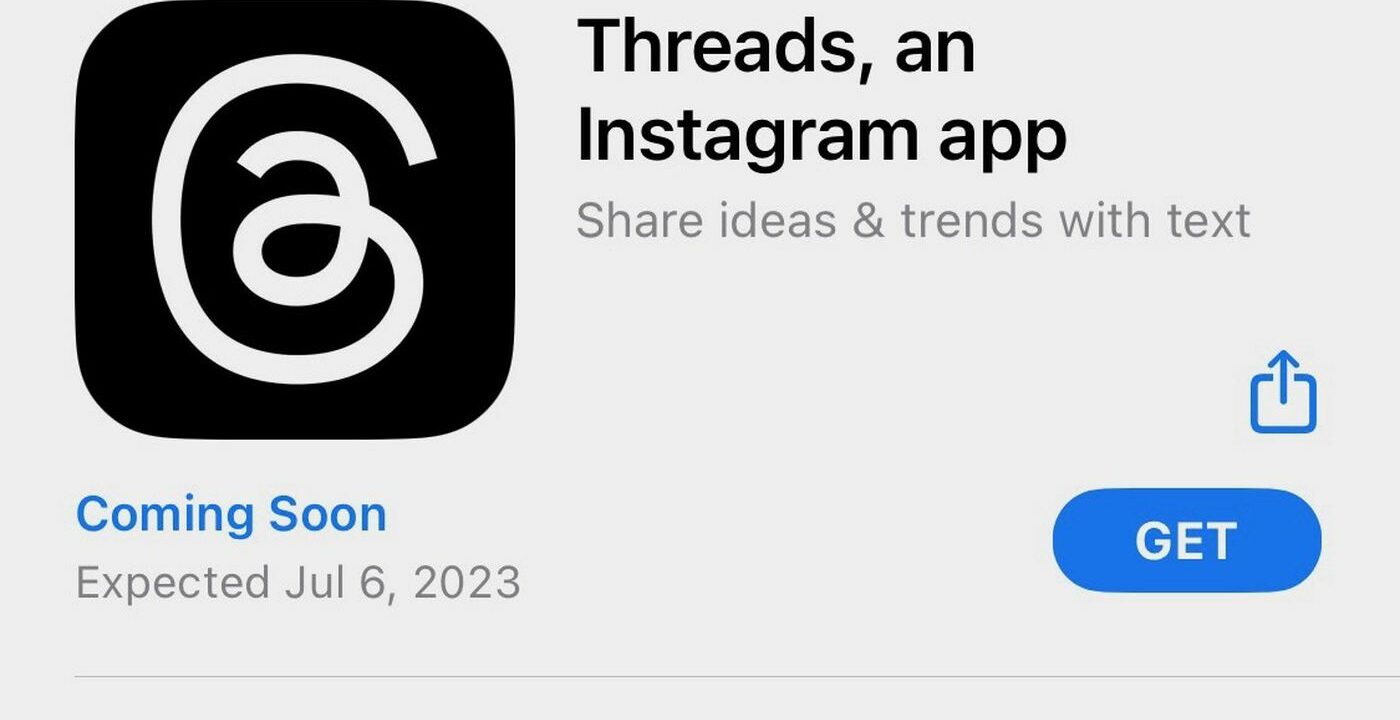 Source: Yahoo Finance
Meta's answer to Twitter, called Threads, officially launched on Wednesday.
The Threads app, which will be linked to Instagram, will seek to capitalize on Twitter's vulnerabilities under owner and Tesla (TSLA) CEO Elon Musk.
Twitter has been in increasingly dire straits since Musk's takeover. Though Twitter has had its fair share of problems before, the last few months have been especially trying. The company has increasingly lost the trust of advertisers as users contemplate leaving the platform altogether.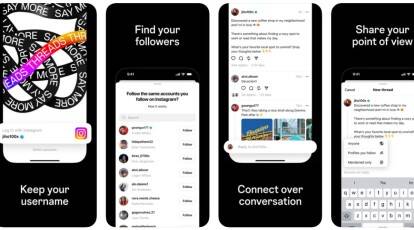 Some forecasts have suggested that tens of millions have and will continue to flee Twitter in the aftermath of Musk's acquisition of the company last October. Within the two years following Musk's buyout of Twitter, it's estimated that more than 30 million users will leave the platform, per Insider Intelligence.
Even now, the platform's most active users have started tweeting less and have grown more likely to take a Twitter break, according to Pew Research. The concerns surrounding Twitter's product likely aren't helped by a substantially smaller staff than the company has had in recent memory — in the first few months of Musk's leadership, Twitter shed 80% of its employees.
There have been other competitors to Twitter — from Mastodon to Bluesky — that have looked to build traction and capitalize on Twitter's vulnerabilities. But none have quite taken off so far. Meta may change that.
"Twitter is quite vulnerable," said Arun Sundararajan, professor at New York University's Stern School of Business. "Threads is their first real competition since Musk took over. The decentralized alternatives like Mastodon aren't yet ready for prime time."
Added Luke Lintz, CEO of digital marketing and social media company HighKey Enterprises: "None of the other competitors… have any chance of taking on Twitter because they don't have the backing of a pre-existing social media company as large as Meta," said Lintz.
Meta, to that end, is "extremely well set up" to pose a challenge to Twitter, said Sundararajan. "People really want a substitute for Twitter," he said. "Meta understands the tech and sociology of social media far better than any other company. The tie-in with Instagram gives Threads an immediate advantage in building critical mass."
So, how can Meta pull it off? The first step will be pretty clear the second the app launches — getting buy-in from key audiences that Twitter has long held ownership of.
"The challenge for Meta will be in making sure the influential Twitter communities — journalists, VCs, some academics — migrate onto Threads so that it rapidly becomes a legitimate alternative to Twitter," said Sundararajan.
Additionally, Meta has a couple of key advantages that no other company has.
"It's typically very, very difficult to build a social media platform from scratch because you have to be able to build a user base that also creates content, and the flywheel goes off from there," said Ahad Khan, CEO of creator commerce platform Kajabi. "Meta can seed Threads with their existing customer base by making it seamless to get going as well as paying more notable creators or celebrities to join the platform, creating a sense of gravity for the product."
He added: "Meta also has a great track record for creating copycat products. Reels was designed to mimic TikTok and has to some degree, Instagram Stories was Meta's answer to Snapchat and Facebook Marketplace took the place of Craigslist and eBay. It still won't be an easy feat, but easier for Meta than anyone else."
Source: Yahoo Finance