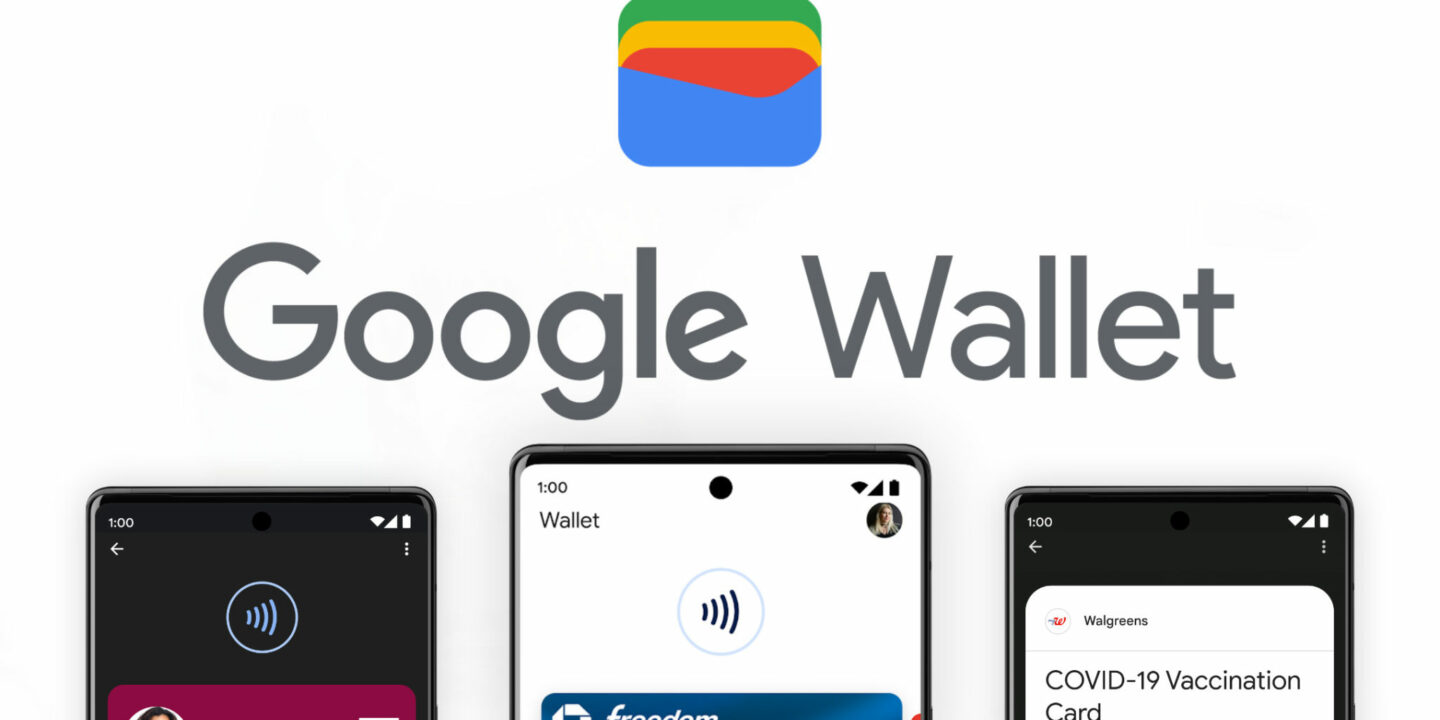 Source: Ngozi Chukwu/ Techcabal
Interswitch introduces Google Pay support via its Interswitch Payment Gateway (IPG), allowing users to add cards and access global transactions.
Payments company Interswitch has launched support for Google Pay on its payment gateway—the Interswitch Payment Gateway (IPG). Merchants and users in Nigeria can now add their debit and credit card details to the Google Wallet app to make online payments. Users can also pay with international cards or create virtual cards for payment at the checkout.
In a press release published by the company, Muyiwa Asagba, Managing Director, Digital Commerce & Merchant Acquiring at Interswitch, said, "We are proud to align with Google Pay, as it exemplifies our commitment to delivering cutting-edge payment solutions that facilitate seamless transactions for businesses and their customers. By integrating Google Pay into our Payment Gateway, we are empowering businesses to harness the potential of a global customer base while ensuring secure and reliable payments." The company also says that aside from the tokenisation which guards against fraud, the Google Wallet integration also has a "Find my device" function with which users can secure their financial information in the event of a lost or misplaced device.
According to Jenny Cheng, Vice President and General Manager of Google Wallet, this service is available to users in over 70 countries and territories, enabling payments through their Android phones or Wear OS devices. "Users can simply add their debit and credit cards to the Google Wallet app and feel confident that their financial information is safe and secure when they're making a purchase or catching a train," she said.
This comes nearly a year after Nigeria-based fintech Flutterwave integrated the digital wallet for both merchants and businesses to make payments across Africa. Tanzanian fintech startup Nala also integrated it into its suite of payment options in the same year, enabling payments from the US and UK into Africa.