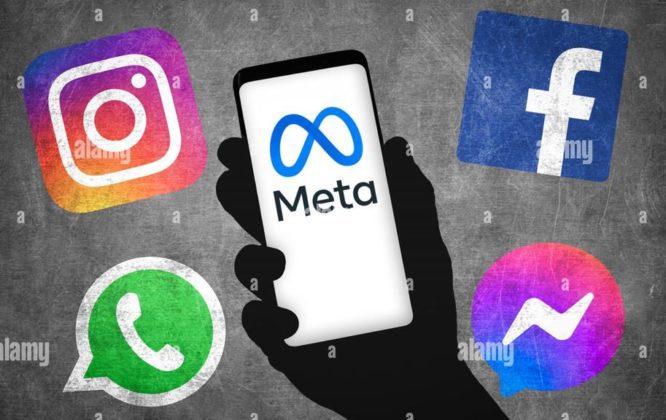 Source: Evans Effah/ Pulse.com
Meta, the parent company of social media giant Facebook, has recently announced significant changes for advertisers in Ghana.
Starting August 1, 2023, all Facebook ads in the country will be subject to a 15% value-added tax (VAT) in addition to other levies.
According to a statement on Meta's help center, the newly introduced VAT will apply to all ad charges, regardless of whether the ads are intended for business or personal purposes.
For advertisers with a business presence in Ghana, there will be additional levies. These include a 2.5% National Health Insurance Levy (NHIL), a 2.5% GETFund, and a 1% COVID Health Recovery Levy on top of the 15% VAT on advertising services purchased.
This move comes as a response to the Ghanaian government's efforts to increase tax revenue from digital players, targeting platforms such as Netflix, Alibaba, Amazon, Google, and online betting companies.
Since April 1, 2022, the Ghanaian government has required e-commerce and digital platforms without physical presence in the country to file tax returns and pay monthly taxes, similar to local businesses. The tax rate, set at 18.5%, is expected to generate around ¢2.7 billion ($372 million) in revenue for the state in its first year.
The Ghana Revenue Authority, responsible for tax collection, estimates collecting approximately ¢1.7 billion from betting and gaming companies and an additional ¢1 billion from digital platforms like Google, Instagram, TikTok, Facebook, and others in the e-commerce sector. Non-resident companies failing to comply with the tax requirements may face payment restrictions in Ghana.
Source: Evans Effah/ Pulse.com