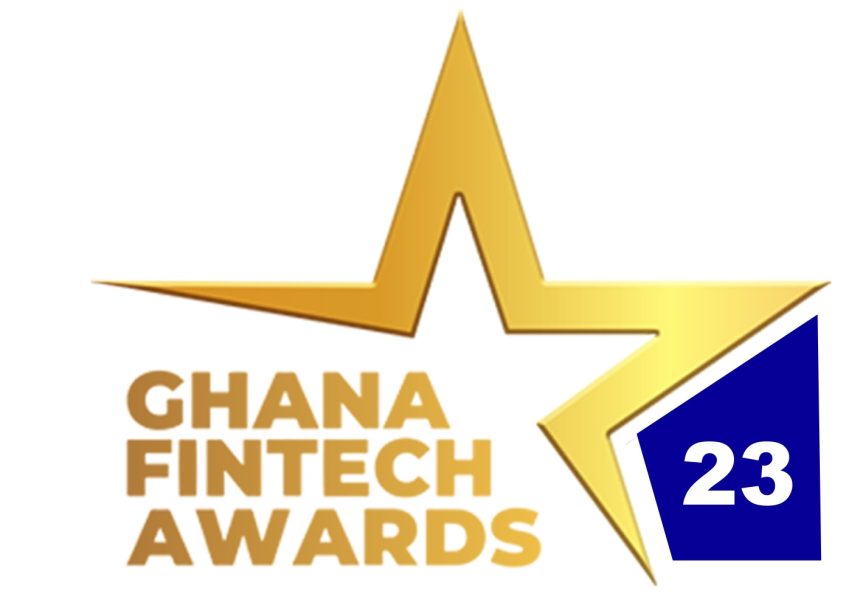 The Ghana Fintech and Payment Association has recently commenced the acceptance of nominations for the esteemed Ghana Fintech Awards 2023.
The grand award ceremony is set to be held on 3rd February 2024, presenting fintech organizations across 33 diverse categories with an incredible opportunity to secure a prestigious accolade.
Stay well-informed and be the very first to receive all the most recent updates directly in your email! Tap here to join now for free!
All fintech companies, digital financial service providers, mobile money operators, as well as commercial banks are cordially invited to partake in the nomination procedure, which is scheduled to conclude on Friday, 10th November 2023.
To submit your nominations, kindly visit the website www.ghanafintechawards.org.