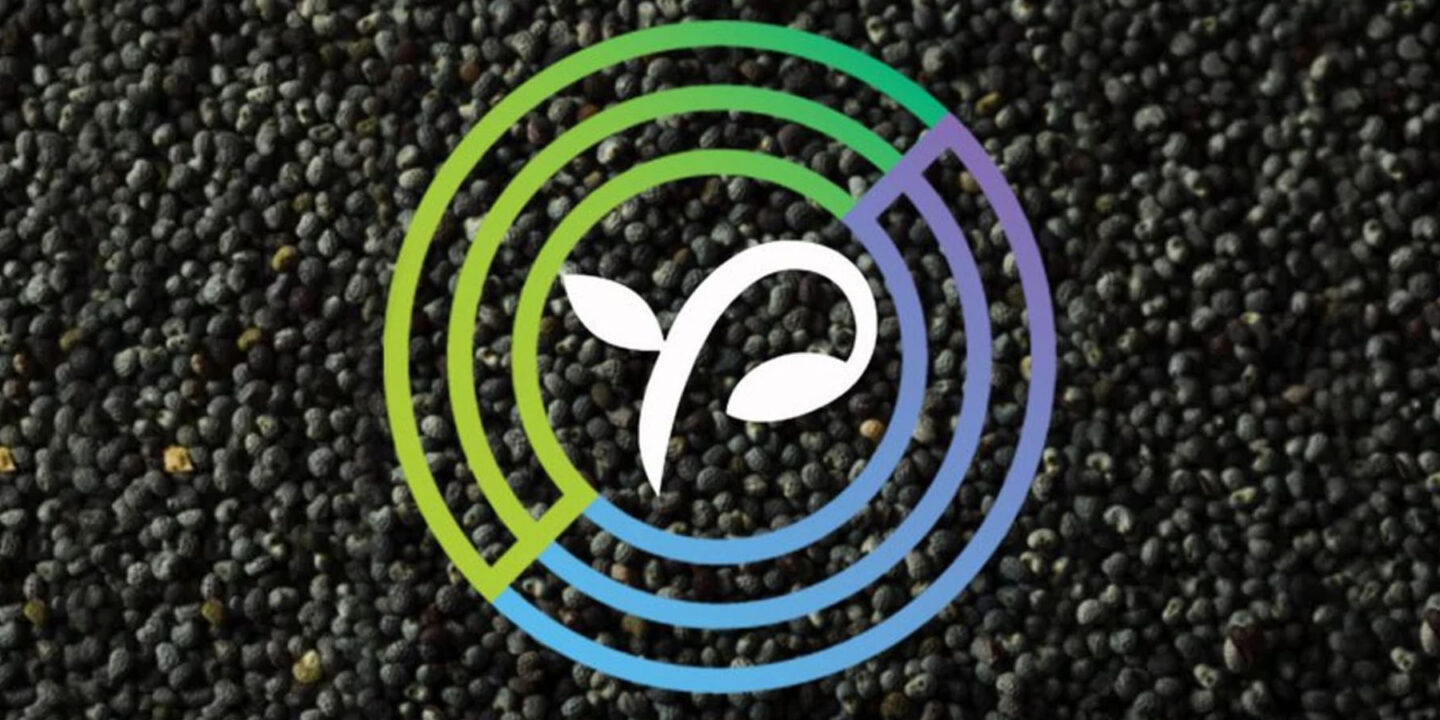 In recent times, our physical and digital streets are filled with people advertising a variety of charitable campaigns in attempts at raising various sums of money for different causes including medical treatment, educational support, natural disaster relief and even funeral support.
In February 2021, the Bank of Ghana (BOG) issued Ghana's first-ever Crowdfunding Policy ("the Policy") in its attempt to regulate crowdfunding in Ghana.
A major reason for the introduction of the Crowdfunding Policy is to promote innovative digital crowdfunding solutions that comply with all regulatory requirements including data protection and customer privacy regulations, good governance, accountability, relevant Anti-Money Laundering and Combating the Financing of Terrorism (AML/CFT) norms, liquidation procedures and protection of contributors' interest.
The Policy, reflects crowdfunding as the manner in which funds are solicited through the internet and social media in order to support business ventures or individuals in communities or funding projects.
In other nations with a relatively established legal framework, crowdfunding often occurs through crowdfunding platforms such as GoFundMe and Patreon. These platforms make provision for certain levels of due diligence and fraud detection and may also charge commission for hosting campaigns. Such practices promote authenticity and accountability.
Historically, crowdfunding in Ghana takes place through the advertisement of charitable causes either on the streets or on social media platforms such as Twitter and Facebook with accompanying Mobile Money and Bank account numbers through which the donations are collected. This leaves little means for any form of due diligence or accountability.
Due to the increasing preference for crowdfunding as a way to raise money to fund development and humanitarian projects, the BOG has deemed it necessary to provide a conducive regulatory environment to maintain some oversight over crowdfunding activities.
The Crowdfunding Policy identifies four main models of crowdfunding in Ghana
Donation Crowd-funding
Reward Crowd-funding
Equity Crowd-funding
Debt Crowd-funding/Peer-to-Peer lending
Currently, Ghana's financial laws only regulate Donation Crowdfunding and Reward Crowdfunding. These activities are fully regulated by the Banks and Specialized Deposit-Taking Institutions Act, 2016 (Act 930) and the Payment Systems and Services Act 2019 (Act 987) and parties who are legally allowed to participate in these crowdfunding activities include Specialised Deposit-Taking Institutions (SDIs), Dedicated Electronic Money Issuers (DEMIs) and Enhanced Payment Service Providers (EPSP).
The Bank of Ghana, by virtue of the Policy, has created an opportunity for DEMIs in Ghana to, under their licenses, create digital platforms for crowdfunding online. Funds collected through these online crowdfunding platforms shall be channelled into an electronic money wallet which shall like all other wallets created by DEMIs, have transaction limits and due diligence requirements and shall be subject to regular monitoring and reporting to ensure compliance of use with the intended purpose.
EPSPs however, do not issue electronic wallets or accounts to their customers, and therefore the support of a bank or specialized deposit-taking institution will be required to provide a custodial account with which monies will be collected and disbursed to fully deliver crowdfunding services.
A lot remains to be done. Following the introduction of the Policy two years ago, Ghana is yet to see DEMI's or EPSPs take steps to significantly digitalize Donation and Reward Crowdfunding beyond its current state.
In addition, the SEC is expected to publish the final version of the Ghana Securities Industry (Crowdfunding) Guidelines which will regulate Equity and Debt crowdfunding in Ghana.
The focus lies ahead on a future of comprehensive crowdfunding regulation in Ghana.
Source: Priscilla Wepia Ametame