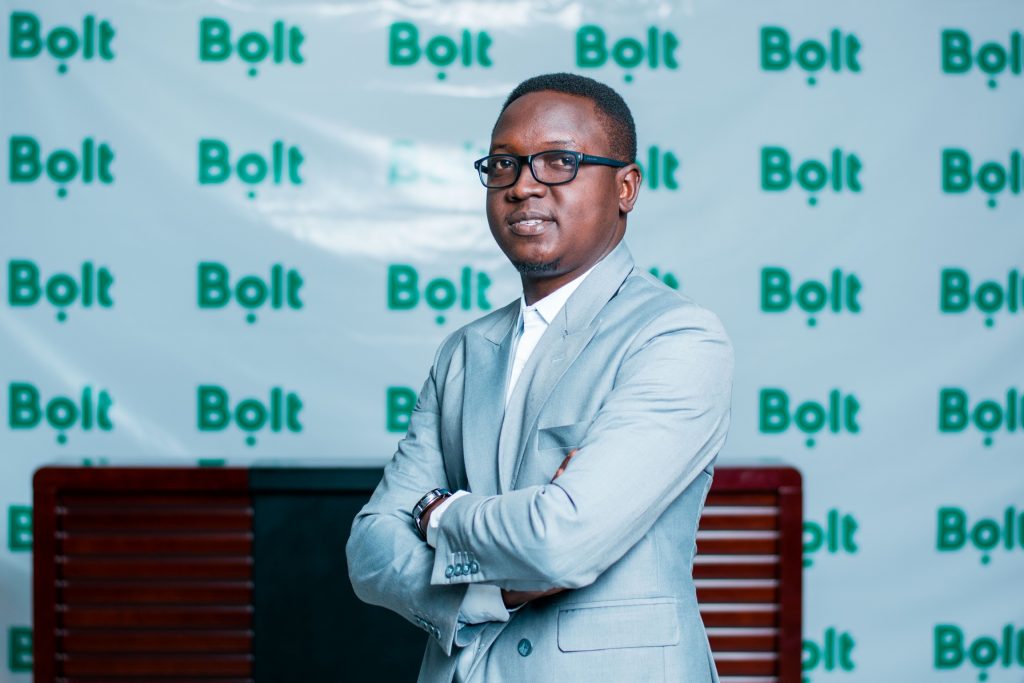 Source: Godfrey Elimian/ Technext
Bolt, Africa's leading on-demand mobility platform, is introducing a new feature to its in-app safety toolkit that will empower both drivers and riders to initiate an audio recording of their trip within the Bolt app.
According to the statement, the new feature is intended to offer a solution in situations where they may feel uncomfortable during the ride.
To utilise the audio trip recording feature, users can activate it exclusively while their Bolt ride is in progress. The recorded audio can be easily reported to its customer support team, facilitating swift and efficient handling of safety-related concerns. When shared as an attachment in a safety case raised with Customer Support, Bolt gains access to the recorded audio.
The initial launch and testing of this feature will be limited to specific cities in South Africa and Nigeria, requiring users to have the most recent version of the Bolt app installed to access it. Benin City appears to be the Nigerian city selected for the tryst.
According to Yahaya Mohammed, the Country Manager at Bolt, the company prides itself in the safety of its customers, hence, the latest feature is part of its investment into ensuring that it maintains that priority.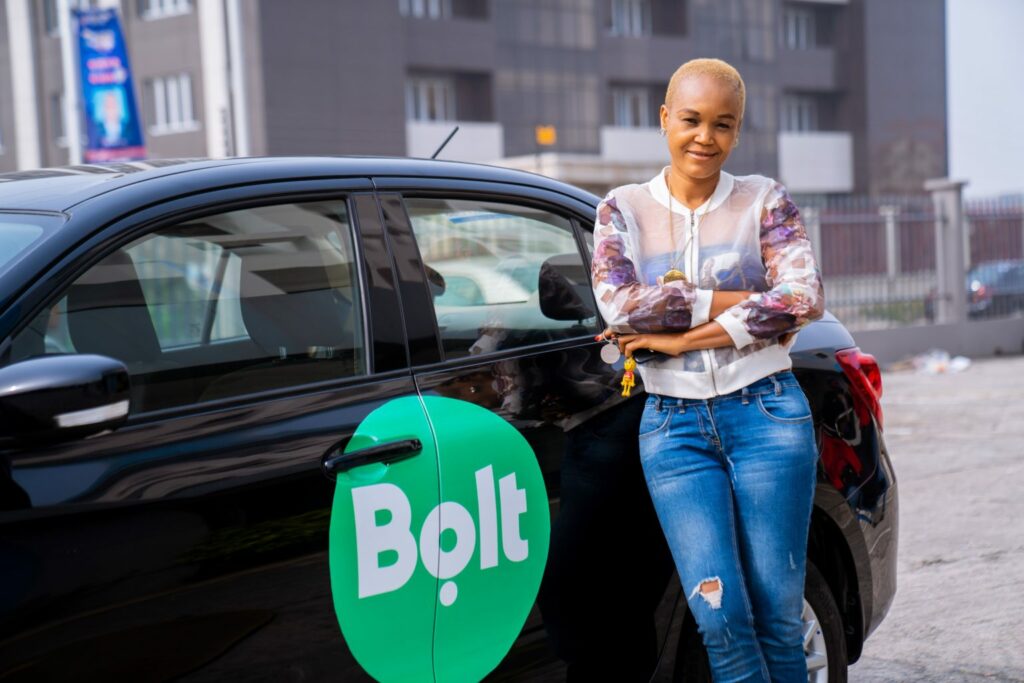 The Country Manager says the new feature adds to the company's comprehensive suite of existing safety features for riders and drivers, further strengthening the company's in-app safety toolkit. He also said it is a testament to Bolt's commitment to continually enhancing the safety measures available on its platform.
By continually investing in safety upgrades, the ride-hailing platform says it aims to provide a secure and reliable transportation experience for all its users.
Bolt's recent investment in customer safety features
Many Nigerians utilise ride-hailing services because they are comfortable and convenient for getting from one place to another. For the drivers, they do so because of the possibility of making money from the platform. Users of ride-hailing services frequently express anxiety about safety, which, to be fair, is a reflection of society. For this reason, it's still essential that ride-hailing platforms concentrate on making their services safe and secure for customers.
This also applies to Bolt no matter how much the company keeps improving its security features to safeguard platform users. The company's driver screening procedure is the first step in Bolt's dedication to safety.
A thorough background check must be cleared before a driver may begin working for Bolt. This investigation looks into a person's criminal background, driving history, and vehicle registration. Additionally, the company mandates that drivers have their cars routinely inspected to make sure they are in good working order and are safe to drive.
Its recent rider safety features include identity verification for drivers during registration and on an ongoing basis, trip sharing for real-time location sharing with friends and family, and the SOS emergency assist button to help riders quickly and discreetly alert emergency services or private security partners.
Other existing driver safety features include rider rating which enables Bolt to block customers who display inappropriate behaviour, phone masking to hide its drivers' phone numbers should they need to contact a rider, and stationary vehicle monitoring alerts to Bolt's safety team of any drivers' cars that remain still for too long to ensure everything's okay.
Recently, the company warned drivers and passengers operating on its app to desist from using its platform to negotiate offline trips. According to the company, going on offline trips disables GPS tracking and such drivers are only putting themselves and their passengers in serious jeopardy.
More recently, the ride-hailing platform came under fire in Kenya after authorities in Kenya connected the e-hailing company's app to the activities of a gang of two kidnappers in the country's capital, Nairobi.
The company has since confirmed the incident in a statement while emphasizing its contributions to helping the local authorities bring the transgressors under the law. "We proactively collaborated with the authorities to provide pertinent information regarding this case that supported the conclusion of this investigation," the statement read.
Source: Godfrey Elimian/ Technext