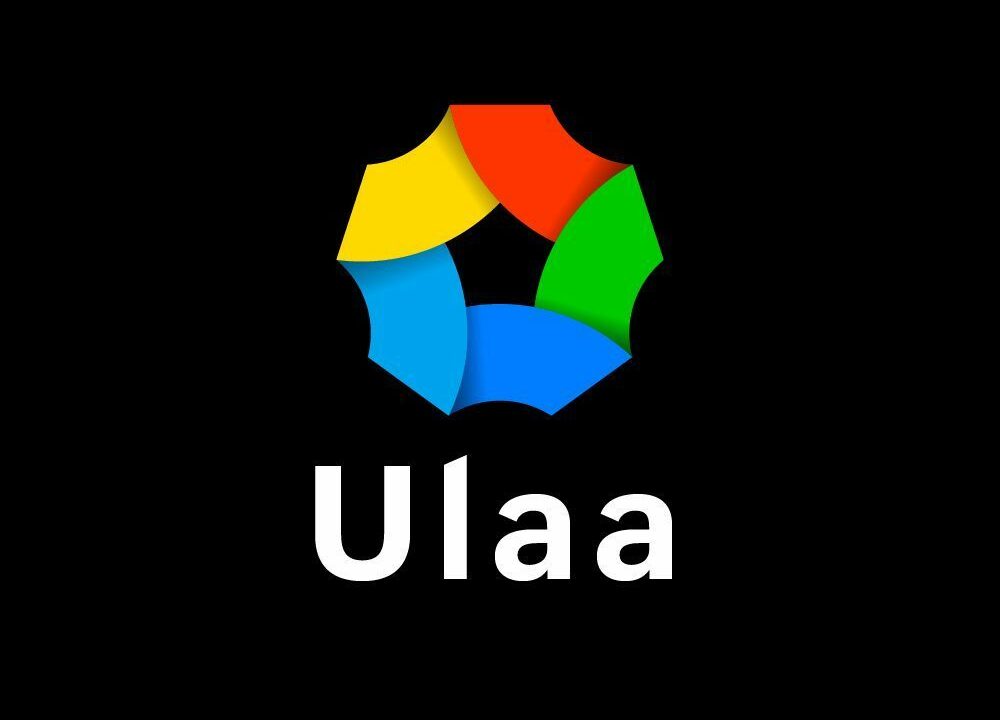 Source:  Joshua Sophy/Small Business Trends
Ulaa, a new privacy-centric web browser developed by Zoho Corporation, has been launched to provide users with a surveillance-free browsing experience. With built-in data and activity blockers to protect against user tracking, multi-device syncing, and various built-in user modes, Ulaa is a game-changer for small business owners concerned about online privacy and the security of their business data.
Ulaa aims to address common concerns by offering privacy customizations, anonymized user data, end-to-end encryption, and privacy reports. Small business owners can securely access their work accounts, prevent ads, and maintain online privacy without compromising functionality.
Raju Vegesna, Ulaa's Chief Evangelist, explained the browser's privacy-first approach, stating, "Not many browsers on the market today are built to protect user privacy. They were created to protect respective company's ad-based business models and surveillance companies that complement them, which runs counter to protecting users."
Vegesna believes Ulaa is a solution to the surveillance minefield that the web has become, offering users a conflict-free, privacy-centric browser.
Dynamic Mode Switching: A Unique Feature for Diverse Needs
One of Ulaa's standout features is Dynamic Mode Switching, which allows users to toggle between five unique modes based on their desired browsing experience. Each mode is completely isolated from the others, ensuring that browsing experiences are tailored to the specific mode. These modes include:
Personal Mode: This mode is perfect for activities like online banking, music or video streaming, and shopping. Users can view their browsing history, search records, favorite pages, and cookies data without signing in to Ulaa, ensuring secure logins and maintaining online privacy.
Work Mode: Designed for dedicated work functions, Work Mode automatically pulls in the apps, websites, and browser extensions that are most commonly used for work purposes. With a stringent ad blocker enabled, users are protected from intrusive ads, possible phishing attacks, and other distractions, helping small business owners stay focused and productive.
Developer Mode: A useful feature for small business owners who are web developers or testers, Developer Mode includes a suite of developer tools and suggested extensions in the browser. This mode allows users to ensure their websites are compatible with different browsers and devices, test new features, and develop cross-platform applications.
Kids Mode: This family-friendly special mode provides a safe online space for children to browse, learn, play games, and explore content. With native content filtering and parental control features, Kids Mode protects children from accessing inappropriate content and ensures a safe browsing experience.
Open Season Mode: This mode comes with no privacy restrictions, disabled ad blockers, and tracking blockers, enabling access to all websites, including "zero-restriction" sites. The sharp red theme of this mode serves as a reminder that data protection features are disabled and informs users that they are being surveilled online.
Enhanced Productivity with Integrated Tools
In addition to its privacy and mode features, Ulaa comes equipped with productivity-enhancing tools such as tab management options, integrated apps like Zia Search for existing Zoho users, and Zoho Notebook, a dedicated note-taking space that works across all tabs. Users can easily jot down ideas, reminders, or important information without leaving their browsing session.
Ulaa's Annotator feature allows users to screen capture a page or a page section, add annotations directly to web pages and images, and easily share their edits and notes. This built-in feature can be particularly useful for small business owners who need to collaborate with team members or clients, providing a seamless way to exchange feedback and ideas.
Another advantage for small business owners is Ulaa's compatibility with all Chrome browser extensions. Users can directly install extensions from the Chrome Webstore, customizing their browsing experience to meet their specific business needs.
Industry Expert Insights
Charles Araujo, Principal Analyst at The Experience Report, discussed the implications of Ulaa's launch for the broader web browsing industry. He noted that data privacy concerns and the preference for consolidating around major platforms are two significant trends impacting how people interact with the vast number of websites, applications, and tools available on the internet. Ulaa offers a solution that combines privacy protection with the convenience of a platform that provides access to a wide range of services.
Araujo further explained, "Today, Zoho seeks to offer users the best of both worlds with Ulaa. While it provides the same sort of platform access as its much larger competitors — using the same Zoho account that provides access to its vast suite of productivity and business software — Ulaa is a privacy- and human-first browser that prioritizes the sanctity of a user's data over its capture and monetization."
Availability and Future Plans
Ulaa is free for all users, and its desktop version is fully available and can be downloaded here. The iOS and Android versions are currently in beta and available for download. For more information about Ulaa and its features, please visit: https://ulaa.com/