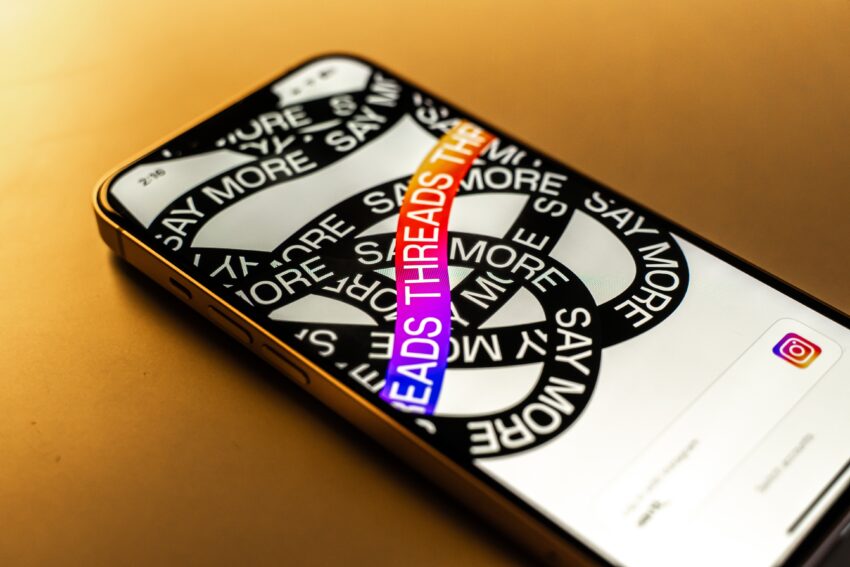 Source:  Diana Mutheu / Techmoran
Meta-owned Threads is scheduled to update the app by adding an alternative home feed for posts, new reports state.
According to BBC, this move comes as a response by Meta towards complaints raised by users.
In a bid to assure the new app users that their complaints will be addressed, Instagram boss Adam Mosseri said a feed for Threads is "on the list" of changes to Threads.
The new feed is said to show posts in chronological order.
"Users want to see posts from accounts they follow rather than chosen by Threads' algorithm," BBC reported.
Other features anticipated to be added on the latest Twitter rival app include the ability to edit posts, translate into different languages and make it easy to switch between different Threads accounts.
Also, the firm noted it would add a desktop interface for posts. It is noted however that users can view Threads on the web, via Threads.net.
In addition, the Threads search function needs to be fixed, plus the issue of deleting the profile.
"Meanwhile the only way currently to fully delete a Threads profile is to delete the associated Instagram account, which many users would be reluctant to – another issue the company is looking to fix."
Threads was unveiled last week and currently has more than 100 million users.
Source:  Diana Mutheu / Techmoran