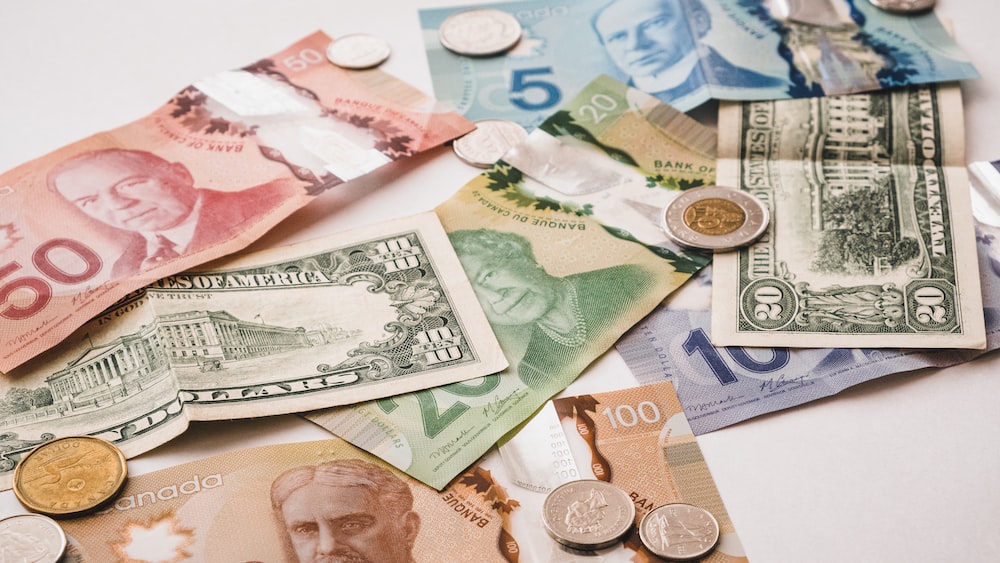 Source: Techloy
One of the pain points in Africa with regard to global financial access is the inability of Africans to seamlessly access FX for their individual needs, whether for school fees payment, the gig economy, short-time travel, or remote working.
Most banks and financial institutions are not meeting these FX needs and the available fintech products that are being offered to Africans come with limits.
On a mission to close Africa's global financial access, Syra Finance is launching a digital product that would enable Africans to have access to global finance and transact with the rest of the world.
According to the Nigerian fintech startup, the Syra multi-currency account has a virtual card creation feature that allows users to keep and hold any supported currencies in their account such as USD, GBP, EUR, and CAD and spend them anywhere and anytime without limits.
Syra Finance's app, which is launching soon, will unlock a personalized Syra Rewards Visa® Debit Card, a global financial community, and discounts on Syra Finance partners globally, allowing users to open free USD, GBP, EUR, CAD, and +20 other currencies account in 90 seconds. Syra says it will also offer a virtual dollar card that is acceptable worldwide without any spending limits.
With its blockchain technology-powered fintech solution, Syra hopes to provide faster financial transactions, instead of relying on other APIs which delay transactions, and provide next-gen global financial access to Africans.
Source: Techloy