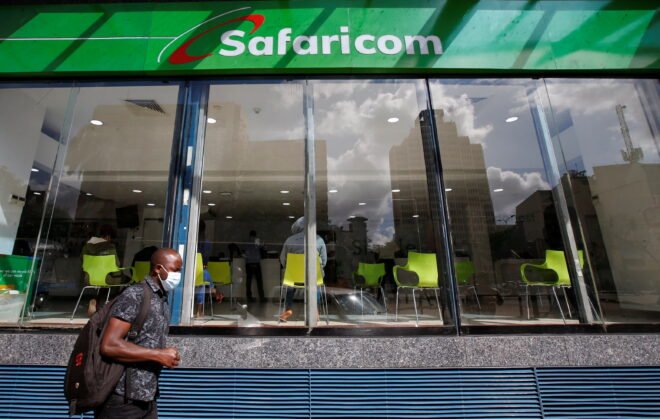 Source: techcabal
Safaricom is in court over the operations of its mobile money arm, M-Pesa.
Three plaintiffs have indicted Safaricom and Vodafone in a lawsuit which claims that Safaricom is operating its M-Pesa arm and Fuliza, its overdraft service, illegally.
According to the petitioners—Gichuki Waigwa, Lucy Nzola, and Godfrey Okutoyi—since Safaricom uses the money from non-borrowing M-Pesa account holders as loans to Fuliza users, then the interest Safaricom accrues from Fuliza should be shared with all M-Pesa account holders.
"Central Bank failed in its statutory mandate in failing to prohibit the on-lending of funds belonging to non-borrowing M-Pesa account holders to other M-Pesa account holders intending to borrow, through the Fuliza continuous overdraft service which allows Safaricom's M-Pesa customers to complete their M-Pesa transactions even when they do not have enough funds in their M-Pesa account," the petitioners claim.
In the case filed before the anti-corruption high court, the petitioners also want the courts to declare M-Pesa as a banking service, claiming that Safaricom developed M-Pesa for a separate reason and is now using it as a banking product without obtaining the necessary licences.
The petitioners, who allege to be acting on behalf of all M-Pesa users, now want Ksh305 billion ($2.4 billion) in damages for fraudulent misrepresentation and non-disclosure of information.
Source: techcabal