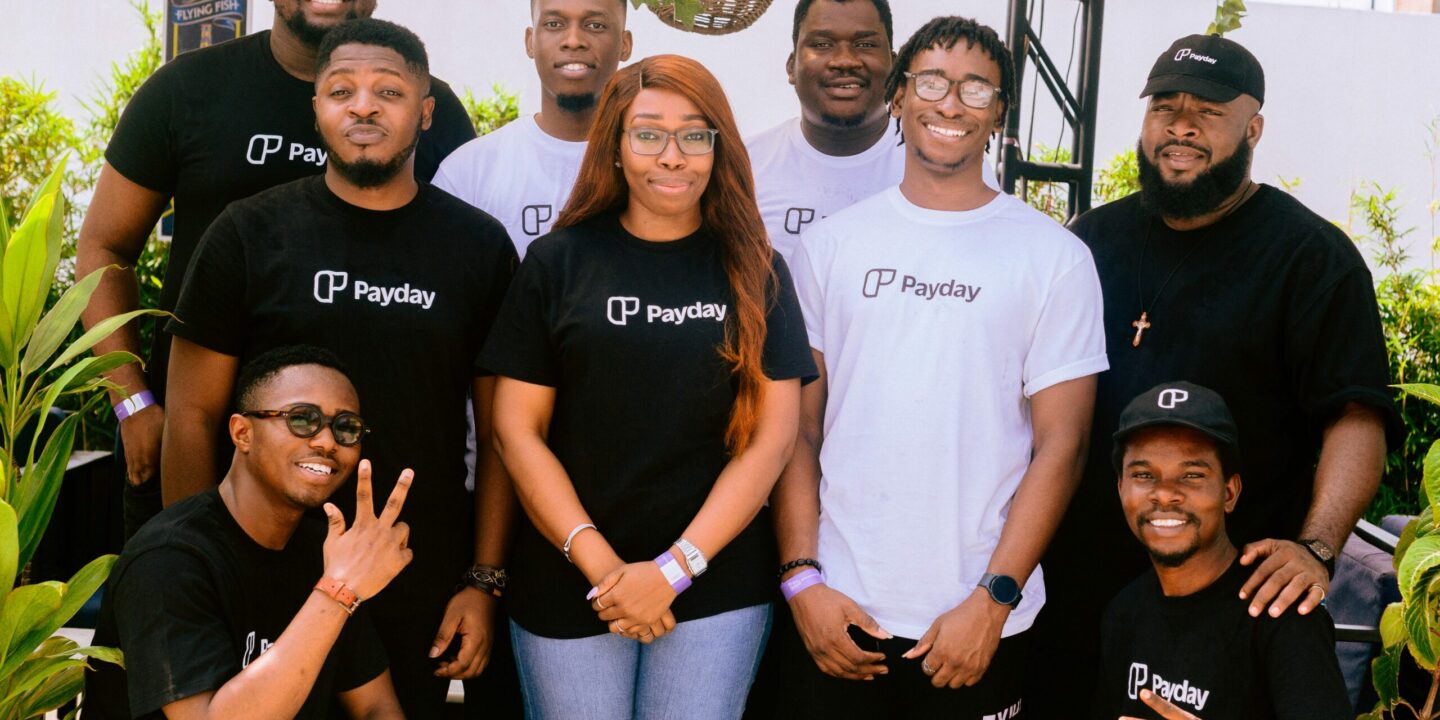 Source: Victoria Fakiya/Techpoint
Ogechi Yvonne Obike has announced her intention to step down as Payday's Chief Operating Officer (COO) and Co-Founder.
She did not specify a date for her departure but stated that she is in her "last days" with the company and that Payday has reached a point where their growth journeys do not coincide.
Consequently, she must leave the company to do things that align with her passion.
This comes after working with the company for 18 months. For context, Obike joined Payday as COO in February 2022.
"After several meetings with the CEO, I felt an immediate connection with the stage of the company, the proposed problem, and the potential outcome."
At the time, Payday had raised a $2.2 million pre-seed funding round in October 2021 and was preparing to go fully operational. 
When Obike started working for the company as COO, she claimed that Payday needed a skilled person to integrate staff, teams, and a solid organisational structure into daily operations, which she accomplished with her team.
For instance, within eight weeks of joining the team, she said she built Payday's first operational dashboard, encouraging open communication and teamwork between all teams and departments, which she listed as one of her proudest accomplishments.
Further, in March 2023, the company raised $3 million in seed funding led by Moniepoint Inc. to expand operations and staff across the board. 
Obike claimed she established processes and implemented operational metrics that enabled Payday to track and monitor events across the company.
However, a day after it disclosed its seed round, Weetracker reported that Payday and Moniepoint had agreed on a cash and equity deal under $40 million. It also said Payday staff members would be given Moniepoint stock in exchange for staying on the team.
Reporting the news of Payday's seed round, TechCrunch disclosed that the startup, which launched operations in 2021, had received a $15 million acquisition from one of the continent's unicorns. However, Favor Ori, the startup's CEO, confirmed the offer was turned down.
Besides, an executive at Moniepoint refuted reports linking it to Payday's potential acquisition. They claimed Moniepoint's investment in Payday was "a strategic investment and not an acquisition." 
Founded in 2021, Payday provides options for its customers to send and receive money in more than 20 currencies.
Its cross-border payment feature is perhaps its most popular feature, enabling Africans to receive payments from outside the continent through USD, GBP, and EUR-denominated accounts.
It also issues virtual dollar cards, which users use for global payments, a handy feature for many Nigerians who struggle with obtaining foreign exchange for payments.
Source: Victoria Fakiya/Techpoint