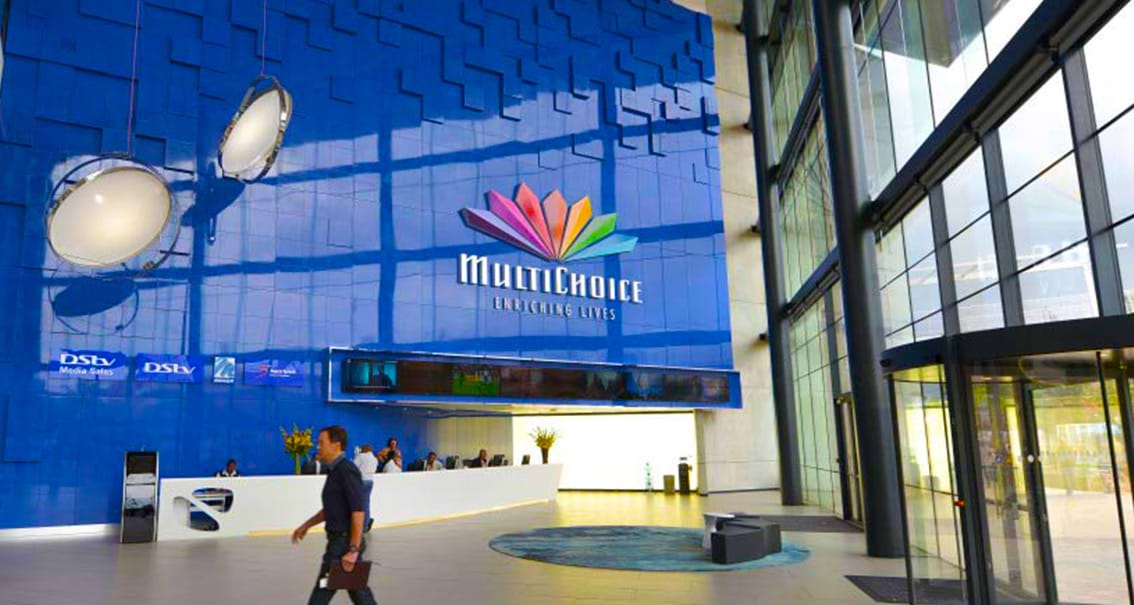 Source: My Broadband
DStv operator MultiChoice has reported a R2.9 billion after-tax loss for its financial year ended on 31 March 2023. This is down from a R2.8 billion profit last year.
Although the weak rand weighed heavily on the company, it also blamed load-shedding and other macroeconomic factors for its poor performance.
In South Africa, MultiChoice reported a 23% drop in trading profit from R11 billion to R8.4 billion.
South African revenue declined by 2% from R35.6 billion to just under R35 billion.
"The South African consumer-facing business environment faced severe challenges during FY23," MultiChoice stated.
"At a time when consumers were already battling with interest rate hikes, elevated inflation and high levels of unemployment, load-shedding moved from being intermittent to becoming a permanent fixture in customers' lives."
MultiChoice said Eskom's rotational power cuts and these other macroeconomic factors negatively impacted its South African pay-TV subscriber base and activity levels.
It said there was a noticeable increase in churn when load-shedding reached stage 4 and above, even when consumers had disposable income.
"This is evidenced by the disconnect between the 290,000 growth in 90-day subscribers (that shows customers still value the group's products) and the 140,000 decline in the active subscriber base at the end of March (customers are more selective when they sign up to avoid periods of excessive load-shedding)," MultiChoice argued.
Across the MultiChoice Group, which includes its DStv operations elsewhere in Africa, Showmax, digital rights management company Irdeto, sporting bet operator KingMakers, and fintech Moment, revenue was up 7% to R59.1 billion.
Operating profit across the group — which excludes foreign exchange losses, interest, and impairments — declined by 1% from R10.2 billion to R10.3 billion.
MultiChoice said the decline was due to R900 million in adverse foreign currency impact and weaker South African earnings.
"In view of the challenging South African market, the uncertain currency outlook, the funding needs of the Rest of Africa business and the investment required to drive Showmax to become the leading streaming platform on the continent, no dividend has been declared for FY23," MultiChoice stated.
Source: My Broadband