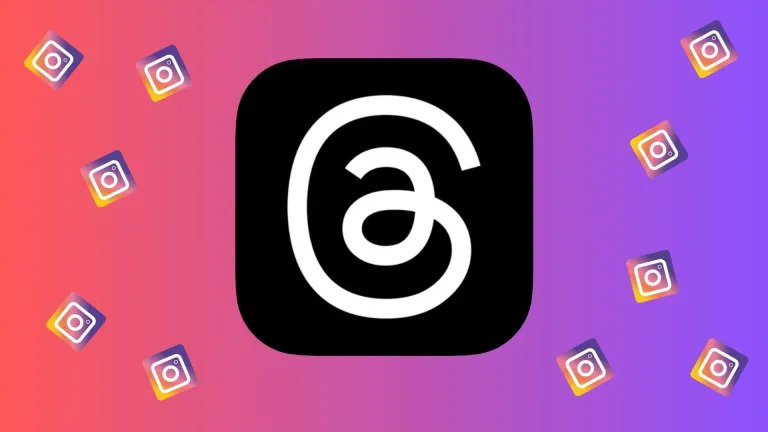 Source: Tapiwa Matthew Mutisi/ Innovation Village
Threads, an online social media and social networking service launched by Meta, is struggling to attract new users as it did during its blockbuster July debut.
The Twitter clone now ranks near the bottom of the most popular social media platforms, ahead of only Tumblr, as measured by the number of U.S. users, according to Insider Intelligence's first Threads forecast, published Tuesday.
Insider Intelligence said it expects Threads to have 23.7 million U.S. users in 2023, far behind Facebook, Instagram, and TikTok, which have 177.9 million, 135.2 million, and 102.3 million users, respectively. Its closest rival, X, will have 56.1 million U.S. users in 2023, the forecast said, which means that Threads will have less than half of the U.S. user base of the messaging app formerly known as Twitter.
For the U.S. market, the analyst firm said Threads will continue to "rank second-to-last among social networks" through 2025.
The new forecast joins a growing list of third-party estimates from mobile analytics firms such as Sensor Tower and Similarweb that have recently documented declining usage of Threads.
When Threads debuted, it rapidly gained millions of users due in part to its easy sign-up process for existing Instagram users. The messaging app also benefited by being a mainstream alternative to X, which several analyst firms including Insider Intelligence have said is losing users amid the ownership of Tesla chief Elon Musk.
"Threads received an initial boost from Twitter's missteps, but it can't rely on X defectors to continue to grow," Insider Intelligence principal analyst Jasmine Enberg said in a statement.
If Musk decides to charge all X users a monthly subscription fee, as he said during a recently live-streamed talk with Israeli Prime Minister Benjamin Netanyahu, Meta could have a "clearer avenue to monetize Threads," Enberg said.
"Assuming Musk doesn't backtrack, the move will likely alienate more X users and potentially increase advertiser interest in Threads," Enberg added.
Still, Meta CEO Mark Zuckerberg has previously said that the company has no plans to monetize Threads until it's bigger and more established.
The social networking giant has been releasing several new features for Threads intended to make it more compelling, such as a desktop version and a search tool. Indeed, both advertisers and creators have previously suggested that Threads needs certain features such as analytics tools to become a more robust platform that they will invest time and money into.
Enberg said Threads needs to establish an identity that's "more than an extension of Instagram or an alternative to X" to become a major player in the social media market.
"TikTok was able to break through largely because it offered users a unique new social experience," Enberg said, referring to the ByteDance-owned short-video app's rise to prominence.