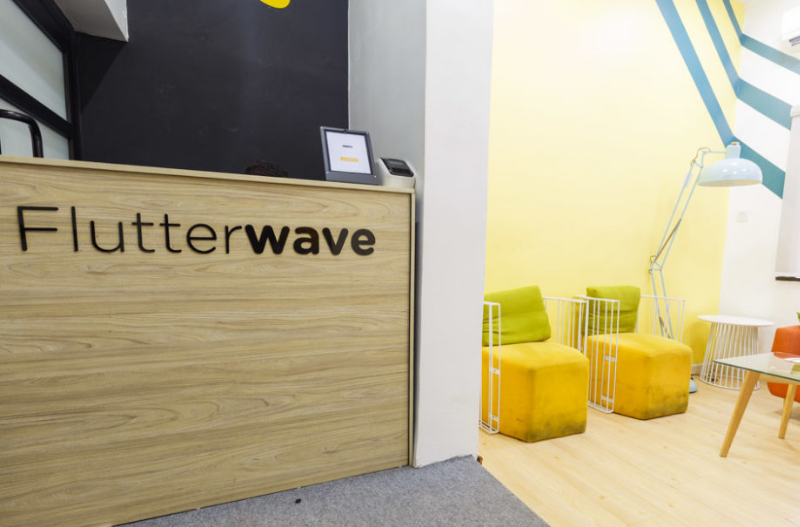 Source: Bolu Abiodun /Techpoint Africa
The news:
In early February 2023, hackers transferred over ₦2.9 billion from Flutterwave accounts.
While police investigations are ongoing, Flutterwave is seeking to freeze accounts where some of the money was transferred.
A motion to freeze accounts in 27 financial institutions in Nigeria, including Access Bank, Kuda, Zenith Bank, and OPay, has been filed.
According to documents seen by Techpoint Africa, ₦2,949,557,867 has been illegally transferred from the accounts of African fintech unicorn, Flutterwave.
On February 19, 2023, Flutterwave's legal counsel, Albert Onimole, reported the case to the Deputy Commissioner of Police, State Criminal Intelligence Department, Panti, Yaba, Lagos.
Per Onimole's letter, the hack on Flutterwave's accounts occurred about two weeks ago from February 13. It was said that the money was initially transferred to 28 accounts in 63 transactions. While the incident was reported to the police on February 13, 2023, with the list of accounts that had received the money, the police could not freeze the funds.
According to Flutterwave, some commercial banks allowed the money to be moved to other accounts, widening the money trail.
To investigate accounts holding the stolen funds across various financial institutions in Nigeria, S.A. Adedesin, Legal Officer, State CID, Panti, Yaba, Lagos, filed a suit in the Magistrate Court of Lagos (Yaba Magisterial District sitting at Yaba) to support Flutterwave's claims.
The suit is between the Commissioner of Police and the following financial institutions.
Access Bank
Providus Bank
Union Bank
Keystone Bank
PalmPay
First City Monument Bank (FCMB)
Kuda Bank
Zenith Bank
First Bank of Nigeria
Guaranty Trust Bank (GTB)
United Bank for Africa (UBA)
Polaris Bank
Wema Bank
Union Bank
Sterling Bank
Ecobank
Paycom
Fidelity Bank
Eyowo
Stanbic IBTC Bank
Opay
VFD Microfinance Bank
Carbon
Moniepoint
Al-Hayat Microfinance Bank
PiggyVest
Nomba (previously Kudi)
Some accounts have already been frozen  
While there are no documents to confirm if the court has ruled in favour of Inspector Micheal's motion, some people have confirmed that their accounts have been frozen in connection to the hack.
A Twitter user said, "I got a mail from my bank saying I'm a 4th beneficiary to this acclaimed fraud money. This was after over five days after a successful trade. My account is locked 🔒 can't access fund inside. Pls is this right? It's unfair I have zero business with flutter wave or the hack."
Per the motion filed by Adebesin, 107 accounts, including fifth beneficiaries of those accounts, are to be placed on lien/Post-No-Debit (PND).
With the stolen funds distributed across several accounts, which, according to tweets, may or may not have anything to do with the hack, it is not clear at this time who hacked Flutterwave.
Questions about how hackers got past Flutterwave's security and what this means for the unicorn's customers remain unanswered. We reached out to Flutterwave, and they've responded that they're preparing an official statement on the issue.
Source: Bolu Abiodun /Techpoint Africa