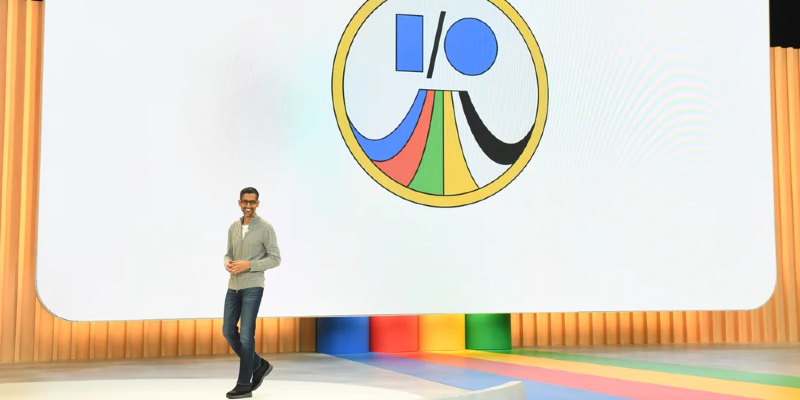 Source: Technext
Yesterday, Google announced the expansion of Bard, its conversational AI service, to 40 new languages including Swahili- the first African language to be included and 59 new countries and territories. The expansion includes new features that allow users to better customise their experience, boost their creativity, and get more done.
With the expansion, Bard is now available in most of the world, including countries, and in the most widely spoken languages, including Swahili, Chinese, German, Spanish, Arabic, and Hindi, and Spanish. Users can now access Bard in their preferred language with text-to-speech also enabled in 8 languages.
"We're excited that this is Bard's largest expansion to date – we see its global availability as a great democratizer of knowledge," said Dorothy Ooko, Head of Communications and Public Affairs, SSA, Google.
Latest Bard features
As part of the expansion, new updates have been introduced to make the experience more interactive and user-friendly. The 'Listen to Responses' feature now provides an auditory dimension to Bard's responses, making it particularly useful for gaining accurate pronunciation or understanding a script, with just a simple click on the sound icon.
Users can also now adjust Bard's responses by changing the tone and style of its responses to five different options: simple, long, short, professional or casual, offering a tailored interaction to match individual needs. While this feature has been initially launched in English, plans are underway to extend it to other languages, broadening its accessibility to users around the globe.
Four additional features were also introduced to help users get more done. Users can now pin and rename their conversations with Bard, making it easier to revisit conversations that contain important information or ideas later. Through the export code to more places feature, users can now export Python code to Replit, in addition to Google Colab, making it easier for users to share their code with others or use it in other projects.
Users will also be able to share responses with friends using shareable links, making it easier to collaborate on projects or get feedback on ideas. Also launched is the feature allowing users to upload images with prompts to Bard.
The conversational AI service seeks to combine the breadth of the world's knowledge with the power, intelligence and creativity of Google's large language models. It draws on information from the web to provide responses.
As an experimental technology, Bard may occasionally make inaccurate statements in response to user prompts. So if a response from Bard is inaccurate or unsafe, if one experiences an issue, or just wants to provide feedback, there's an easy way to do that.
Some other limitations of Bard include;
It can be biased sometimes. It is trained to provide multiple perspectives for subjective topics like politics. The bot cannot verify input from the primary source facts or well-established consensus.
Google highlighted that the conversational AI tool might sometimes generate responses that imply that it has opinions or emotions.
It may give inappropriate responses sometimes
It is preferably for users aged 18 and above
Source: Technext