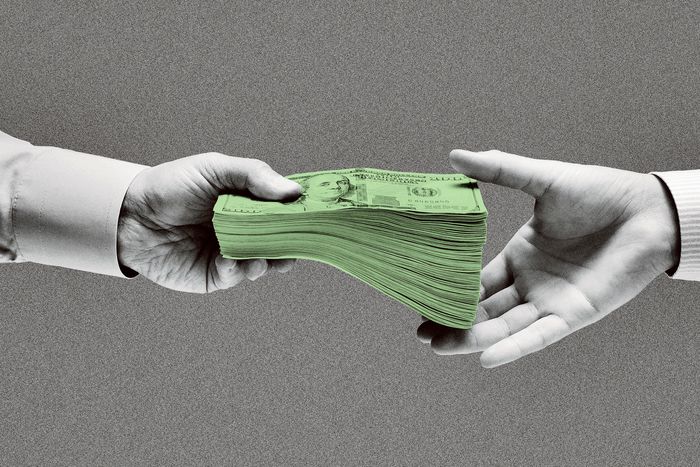 Source: Tom Jackson/Disrupt Africa
Impact Investing Ghana (IIGh) has begun the operational setup of its Ci-Gaba fund of funds, which seeks to unlock US$75 million in local and international funding for local capital providers, who are investing in small and medium enterprises (SMEs) to advance the Sustainable Development Goals (SDGs).
Impact Investing Ghana is a private-sector-led initiative that builds a thriving ecosystem for impact investing in Ghana. A grant from the UK Foreign Commonwealth and Development Office (FCDO) RISA Fund will allow the fund of funds to set up its operations, secure anchor funders and launch.
The private sector-led fund of funds, the first domiciled in Ghana, will invest locally and across West Africa.
"It has been a pleasure over the last year to participate in a very engaging consultative process with local pension funds, foundations, international development partners and development finance institutions to contribute to the design and we are excited to have hit this critical milestone of beginning operational setup," said CEO Amma Lartey.
RISA Fund team leader Michele Bradford said she was delighted to see the fund of funds commence its operational setup.
"Impact Investing Ghana's initiative aims to strengthen the innovation ecosystem by increasing access to finance through innovative vehicles. We are excited that IIGH is creating a sustainable financing vehicle that can be replicated and shared with partners across our regional portfolio," she said.
Source: Tom Jackson/Disrupt Africa