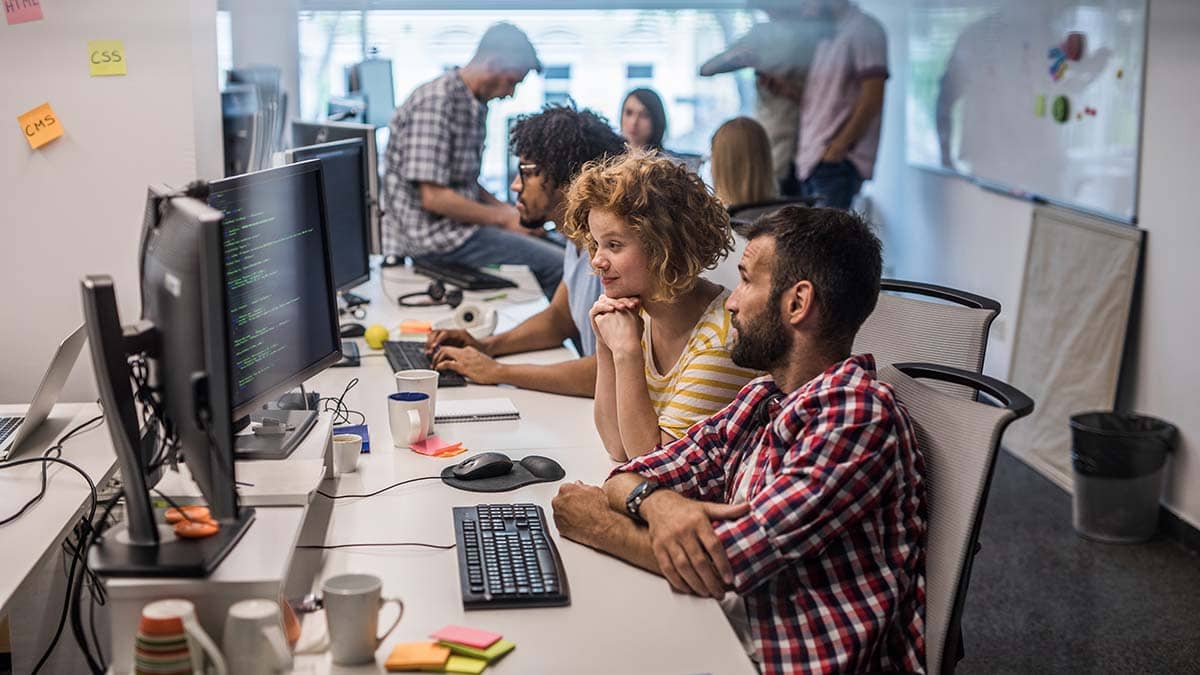 Source: DataQuest
There have been numerous hiring freezes and recent layoffs in the vast tech industry. Many people are concerned that layoffs in this industry portend a future national economic disaster. There is optimism for tech professionals and jobs outside the established tech companies. To build their tech infrastructures, businesses outside of big tech are snatching up tech talent.
Full-time job opportunities in the tech sector have increased
According to a recent survey, full-time job opportunities in the tech sector increased while those for contractual and part-time work decreased in India between April 2019 and April 2023. According to data from the top employment site Indeed, the percentage of part-time and contract IT jobs increased by only 3% between April 2019 and April 2023.
The need for gig workers doing part-time or contract roles rose by 23% at the Covid-19 pandemic's height in 2021. According to the research, this surge reflected the industry's increased reliance on flexible people as companies sought specialised talents for specific jobs or projects in the ever-changing post-Covid-19 context.
Gig/part-time/contract employment roles, including Software Architect, Senior Developer, Data Engineer, and Salesforce Developer, are among the top earning, according to the survey. The lowest-paid gig roles were front-end developer, automation engineer, data scientist, and iOS developer.
Between April 2019 and April 2023, full-time tech job postings increased significantly by 9%, despite an overall marginal reduction of 3%. According to the research, this increased trend highlights the tech industry's ongoing expansion of permanent roles, highlighting its stability and potential for workers looking for long-term career options.
Different industries will be impacted differently by layoffs and freezes
While major IT companies will slow growth, other sectors (including travel and healthcare) will benefit, bringing in more resources. Every fired IT worker has a job waiting for them somewhere in the US or abroad. Since 2020, remote work has grown significantly, expanding the job market and enabling people to work from virtually anywhere.
Conclusion
Every business in consulting, healthcare, or aerospace is built on technology. Big tech employees laid off will seek employment with companies in other industries where they will continue to earn good wages and be expected to perform comparable duties. Because of the law of supply and demand, IT occupations were and still are in high demand. The top tech talent is sought after by every organisation. There is, however, a limited amount of skill available. When another company can entice away the tech workers one company has been targeting, things may get pretty cutthroat. Let the battle for tech talent continue.
Source: DataQuest