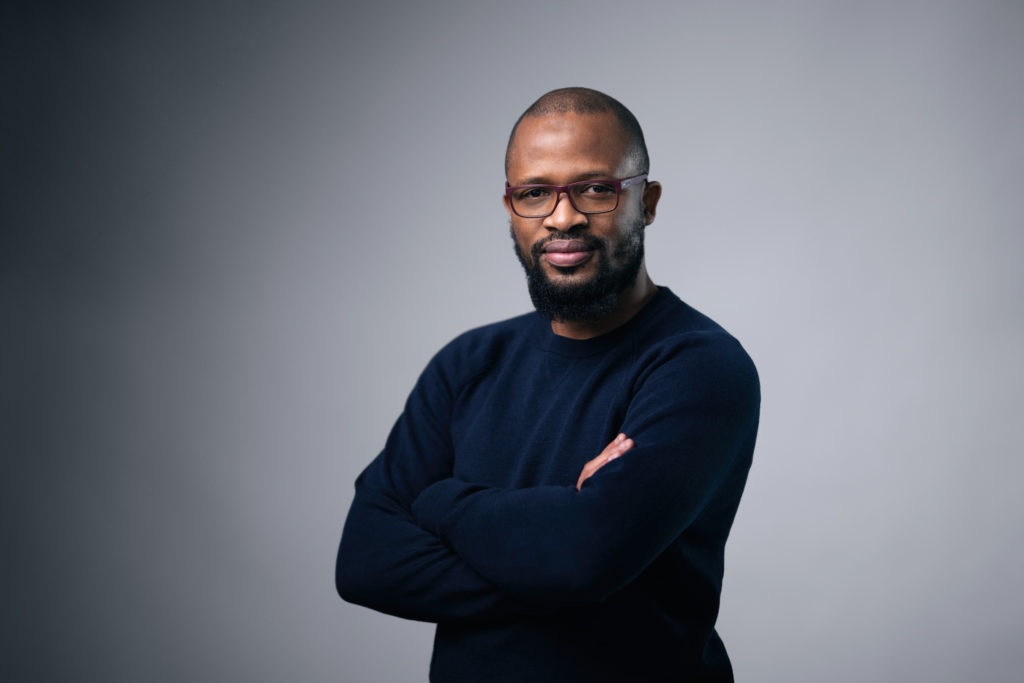 Dillali, the innovative financial record-keeping platform, today announced the successful completion of a bridge round of funding. The round was supported by investors: Raw Ventures, Lemonade Stand, and DF Syndicate. This new investment will help Dillali expand its technical team and partner with key players in Nigeria to support small businesses in moving from paper to digital.
"We're thrilled to have such strong investors join us in our mission to support entrepreneurs in building businesses that can be passed from one generation to the next," said Ibrahim Bashir, founder of Dillali. "Dilali is one of a number of interesting companies emerging with products for SME and entrepreneurs. I believe these startups stand a very good chance of becoming leaders in their segments. The African venture capital market on the whole, specifically Nigeria and Kenya, show strong signs of development, and we intend to continue our investment in the region." – Victoria Palatnik, Managing Partner at Raw Ventures.
Since its launch on 31 January 2021, Dillali has steadily grown its user base, serving over 16,500 businesses across Nigeria. The platform has helped these businesses record an average of NGN 300 million in income and expenses each month. With the support of its new investors, Dillali is well-positioned to address the challenge of improving financial recordkeeping for small businesses in Africa, which is crucial for their growth and success.
"We're dedicated to improving financial recordkeeping for small businesses in Africa, and our new investment will allow us to address this challenge more effectively," said Bashir. "We're focused on providing a simple and effective solution that will help businesses grow and thrive, and ultimately empower entrepreneurs across Africa."
In December 2021, Dillali raised an angel round with 8 investors – Startup Wise Guys, Presto Ventures, Lemonade Stand, and some angel investors. One of the angel investors was Shola Akinlade – CEO of Paystack. The funding helped Dillali to scale its operation, increasing the team for improved operations.
The new investors bring a wealth of experience in the B2B and fintech industries, as well as technology sales. This will be invaluable in supporting Dillali's expansion into other markets and the development of embedded finance. The company has formed key partnerships with Kaduna Business School, Lhaude Fashion Network, and Anchor Technology (a YC-backed startup) to support entrepreneurs with its platform for better record keeping.
Dillali has a localized product that is currently available in Igbo, Hausa, and Yoruba, making it the only financial record-keeping platform in Nigeria to offer language options outside of English. The company's development team comprises individuals from leading tech service companies, as well as team members with years of experience in marketing, sales, and product design. The financial advisors on the team include a former Managing Director / CEO of one of Nigeria's top 10 banks.
"Dillali simply made my life easy. You really outdid yourselves," said Abubakr Aishat, a satisfied customer. "It's so effortless to use, unlike the one I was using before. And the fact that it has some sort of analytics embedded in it makes finance tracking easy. Thanks so much for this platform."
Dillali plans to raise a seed round to focus on embedded finance and take advantage of the Africa Free Trade Agreement, which is expected to drive continental trade in the next 5-10 years.
Source: Tech Cabal