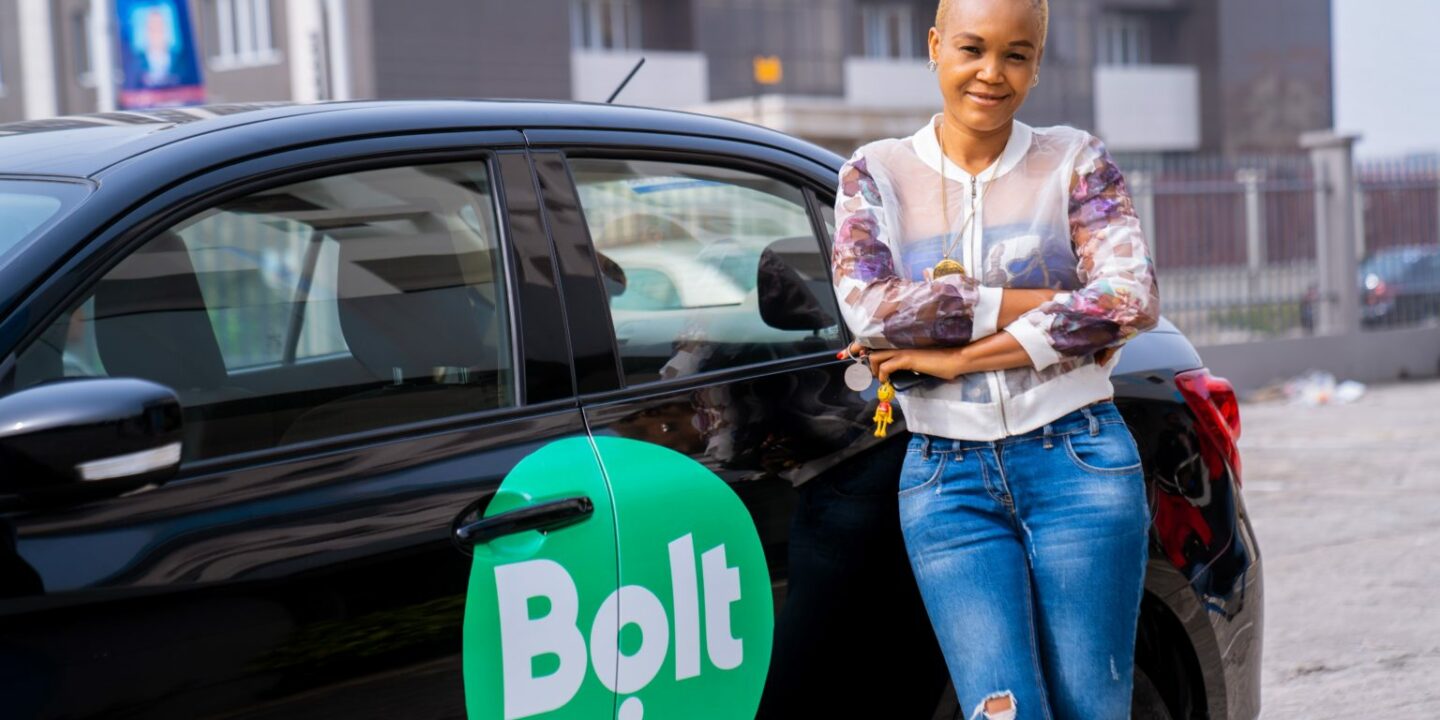 Source:  Kenn Abuya/Techcabal
While Bolt has been running operations in Kenya for a couple of years, it did not have a physical office where driver partners could go for assistance. The new facility aims to solve this oversight.
Estonian e-taxi company Bolt has opened a driver engagement centre in Nairobi. This marks the first facility of its kind in the city, addressing the concerns raised by driver partners who lacked a physical office to report their challenges. It should not be confused with its regional centre in Nairobi, which was opened in mid-2022 as a base for high-level managers overseeing operations across the continent.
With operations in more than 16 cities and towns across Kenya, Bolt aims to enhance its relationship with drivers and effectively address their complaints and suggestions through this office. Previously, issues were addressed via email correspondence with teams outside of Kenya.
Located in Nairobi's Westlands area, drivers can schedule appointments to visit the centre, ensuring prompt and efficient handling of their concerns. Bolt states that the office will provide various services including driver support, effective communication channels, training opportunities, community building, driver appreciation, and positive branding.
Linda Ndungu, country manager, Rides, says, "Bolt is committed to ensuring that the needs of our driver partners are addressed and resolved in an effective and timely manner. The launch of this centre is a testament that we are strongly committed to enhancing our driver welfare and engagement, which will ultimately contribute to the success and growth of our business and the ride-hailing industry at large. We shall continue to collaboratively work with all our key stakeholders to continue offering affordable, safe and convenient ride-hailing services in Kenya; and creating entrepreneurial opportunities that enable more people to earn a sustainable living."
Bolt is one of the 14 licensed taxi apps in Kenya. It runs operations alongside rivals such as Uber, Little Cabs, Yego, and Farasi, among others.
Back in 2021, Bolt entered the food delivery business with a product called Bolt Food. The move aimed at offering competition to Uber Eats, among other food delivery firms such as Glovo and Jumia Foods that have found notable local success. A few weeks ago, Bolt Food expanded beyond Nairobi to Mombasa.
Bolt, among its rivals, has also encountered legal hurdles in the country before. For instance, driver compensation continues to be disputed to date, and while it remains to be the cheapest taxi app around, it took local regulations to adjust rates for the benefit of riders and drivers.
In July 2022, the Kenyan government introduced new rules that reduced the commission rate that e-taxi firms could charge their drivers from 25% to 18%. In response to these new rules, Little Cab changed its pricing structure from a 15% commission to a fixed fee of 18%.
Uber and Bolt both agreed to a commission rate of 18%. However, they also added a new booking fee to their fares. This booking fee was not in place before the new rules were introduced, and it means that Uber and Bolt are still taking more than 23% of the total fare charged.
Source:  Kenn Abuya/Techcabal