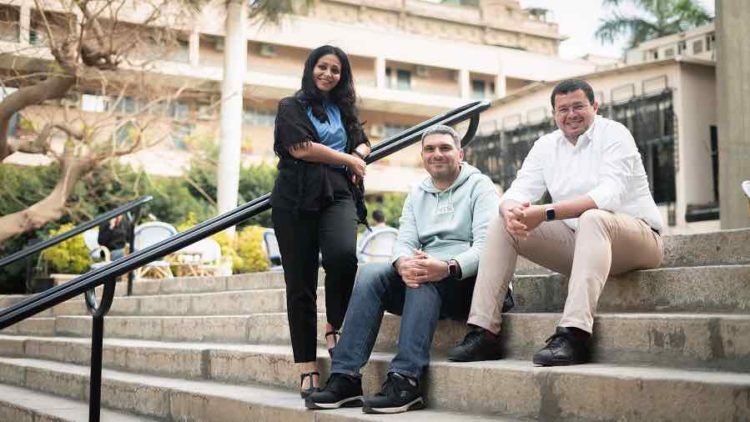 Source: Tech Gist Africa
Balad, an Egyptian fintech startup, has raised a seven-figure USD pre-seed round of capital in order to establish its remittances platform, expand its staff, and get necessary licenses.
Acasia Ventures, formerly known as Cairo Angels, an Egyptian venture capital firm, led the funding round. Other participants included Launch Africa Ventures, Future Africa, V&R, Magic Fund, First Circle, Sunny Side, and a number of family offices.
Balad is a remittance-driven financial service company that caters to migrants and their families. It was founded in 2022 by Adham Azzam, Sally Asaad, and Mohamed Assem.
Through its Balad prepaid cards, the company offers lower transfer fees and rapid receipt of inward remittances.
"Acasia Ventures has been an instrumental lead investor for our pre-seed round, as it supported the founders from the start and facilitated our access to other funding partners. We are excited to leverage Acasia Ventures' expertise, African connections, and synergies with its portfolio companies," Azzam said.
"Balad is led by a seasoned executive team that has demonstrated its ability to bring such a vital product to the market," Acasia Ventures managing partner Aly El Shalakany said. "Its offering is very unique and distinctive in that it provides remittance receivers with a quick and cheap solution to financial access, broadening the umbrella of financial inclusion across Egypt and the GCC."
Balad will utilize the funding to launch its remittance platform, create the platform's technology, hire additional staff, get the necessary licenses, and finish integrations with its banking partner.
Source: Tech Gist Africa