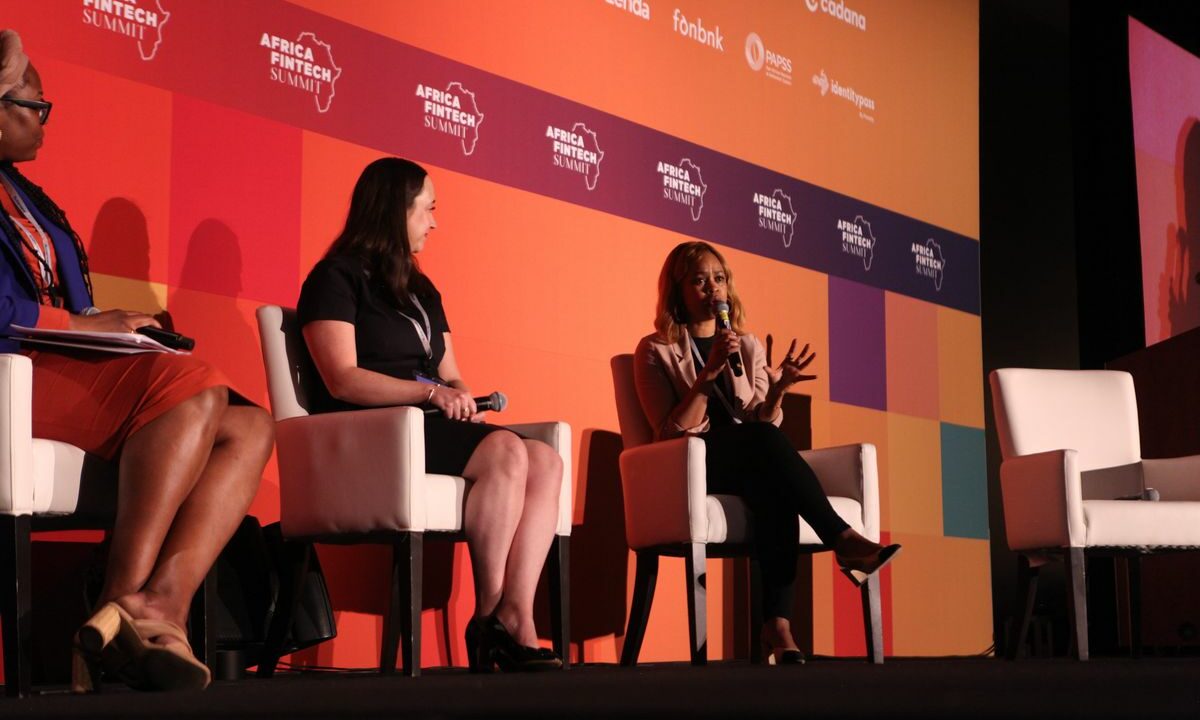 Source: Johnstone Kpilaakaa/Benjamindada.com
Amazon Web Services (AWS), the cloud computing arm of the global e-commerce company, Amazon, has selected 25 African fintech startups for the inaugural AWS FinTech Africa Accelerator cohort.
"At AWS, we're thrilled to be a part of Africa's digital transformation, making core financial services accessible to more individuals and businesses. We believe that anyone regardless of their location, should be able to access innovative technologies and realize their dreams," says Napa Onwusah, Startup Segment Lead at AWS. "I am excited that the accelerator will be instrumental in empowering these startups to grow and scale their businesses."
The cohort is dominated by eleven Nigerian startups, namely; Ashiri NG, bunce, DeemPay, Fluna, Incash, KoinWa, Stacs, Vagrent Africa, WALLX Africa, Zainnest, and Zeeh Africa.
Four are from Kenya; Chumz, hela.money, Kiotapay, and Mauzo. Another four from Ghana; Asaana Pay, Edanra, Exxtra, and H28 Technologies. Uganda's eMaisha Pay and Xazu Technologies, alongside South Africa's Abela iMali and Moya Money. Also, Dreamcash, a startup from Cameroon and MazAid, an Egyptian startup are also part of the cohort.
Although all the selected startups are fintech companies, they have diverse value propositions and verticals including finance and lending for MSME's, cryptocurrency transactions, global remittance products, freelancer payment & invoice management, export and import management.
"FinTech is imperative for Africa's economic growth so programs like this provide the expert training and support that early-stage FinTech companies need to scale to the next level and boost the continent's digital economy," according to Barbara Iyayi, the Founding Managing Partner at Unicorn Growth Capital.
Fintech remains the most funded sector in the African tech ecosystem. Last year, the sector secured 36.11% of the continent's venture capital inflow, according to BD Funding Tracker.
Although Amazon will not take equity in the companies or offer venture debt, the company disclosed that it will provide the participating startups with about $25,000 worth of AWS services, and other free credits on Hubspot, Notion, Loom amongst others.
The program is supported by major players in the African financial technology industry including the Africa Fintech Summit, Unicorn Growth Capital, Lateral Frontiers VC, First Circle, Dawn Capital, White Star Capital, Blackfin Capital Partners, Vestbee, Alma Angels, Flashpoint Venture Capital, Vertis Capital, Next Road Ventures, Afrolynk, Stripe, Zendesk Startups, TechCabal, Paga, Lendsqr, and Conduit.
"Over 90% of startups we know created their Minimum Viable Product (MVP) on AWS. Products like Compute, Amazon SageMaker among others help them to build fast-scaling products that VCs like us love to back. We are excited to provide our expertise to young startups as part of the program," says Adedeji Olowe, the Founder & CEO of Lendsqr and a Trustee with Open Banking Nigeria.
This accelerator which was launched in March 2023 reaffirms Amazon's continued interest in Africa's digital ecosystem since it expanded into the continent in 2004. The company has three African data centres; two in South Africa and one in Kenya.
Last year, Amazon opened an office in Lagos, Nigeria; five years after its first African office in Johannesburg. The Lagos office houses AWS account managers, partner managers, solutions architects, and other roles that support its Nigerian customers.
"AWS is making a huge impact on the startup ecosystem globally. Its secure and flexible cloud infrastructure allows startups to focus on developing innovative products to attract VC funding – a real need for them," Olowe added.