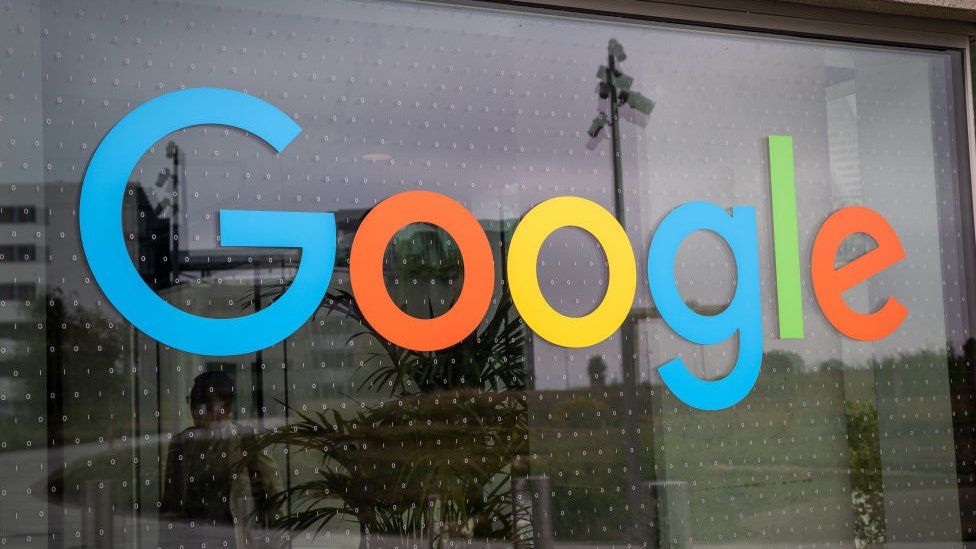 Source: Tom Jackson/Disrupt Africa
Applications have opened for the third cohort of Google for Startups Black Founders Fund (BFF) for Africa, which will see selected startups receive equity-free cash awards of up to UD$150,000 and other benefits.
Disrupt Africa reported in July 2021 on the US$3 million Google for Startups Black Founders Fund Africa, which is part of Google's racial equity commitments announced in June 2020.
Fifty founders were awarded equity-free funding, and for the second edition Google increased its commitment with an additional US$1 million in funding, and supported 10 more founders.
For the third cohort, Google has again committed US$4 million, with selected startups receiving equity-free cash awards of up to US$150,000, cloud credit of US$200,000, and access to training and networking with mentors.
Startups operating and headquartered in Africa or having a legal presence on the continent are eligible to apply for the Black Founders Fund. Businesses should be benefiting the black community or have black founders or diverse founding teams. The startups should be building for Africa and the global market, have the growth potential to raise more funding, create jobs, and generally be making measurable impact.
"Startups are a critical driver of innovation, economic growth and social progress especially in Africa and the support that the selected startups will receive will go a long way to unlock the potential and promote growth in the African tech ecosystem and the next generation of African tech entrepreneurs. We encourage all eligible startups to apply," said Folarin Aiyegbusi, head of startup ecosystem at Google Sub-Saharan Africa.
Applications are open here until March 26.
Source: Tom Jackson/Disrupt Africa