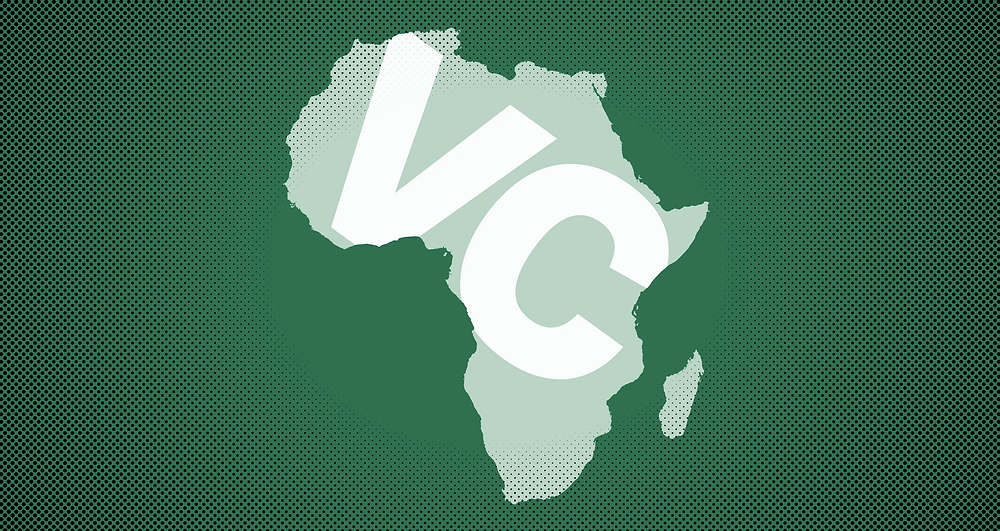 Source: Victor Oluwole/Business Insider Africa
In a startling turn of events, Africa's venture capital (VC) market has experienced a significant contraction, resulting in a $1.4 billion reduction in funding within the first half of this year.
This decline has sent shockwaves through the continent's startup ecosystem, raising concerns about the future of entrepreneurship and innovation in the region.
The abrupt drop in VC funding, highlighted in a report released by the African Private Capital Association (APCA), underscores a challenging period for African startups.
The report, titled "Shifting Ventures: Africa's VC Landscape," unveils the magnitude of this funding crisis and its implications for the entrepreneurial landscape.
Between January and June, a mere 263 VC deals were executed, collectively accounting for $2.1 billion. This represents a 40% decline in deal volume and total funding compared to the previous year's figures, which amounted to $3.5 billion during the same period.
The APCA report suggests that global investors are displaying a newfound caution when it comes to funding African startups, with fewer high-ticket investments materialising.
Only five large-scale deals were concluded, accumulating just over $1 billion. This sharp drop from the previous year's nine deals, which garnered $1.3 billion, signals a shift in investment sentiment.
Experts noted that the decline in VC funding is part of a broader trend that began with the "funding winter" in 2022, a period characterised by economic uncertainties and market fluctuations.
The situation escalated during the first two quarters of 2023, which some industry observers call a "funding plateau."
This description aligns with historical averages, indicating a potential stabilisation in the investment landscape.
Despite the challenges, there remain pockets of activity and sectors that continue to attract attention.
West Africa emerged as a focal point, accounting for 31% of VC deals, followed by East Africa (22%), North Africa (20%), and Southern Africa (20%).
Interestingly, the financial sector claimed the lion's share of VC deals, capturing 26% of the total.
Other sectors that garnered attention include information technology (20%), consumer discretionary (15%), industrials (9%), healthcare (9%), and communication services (6%).
Fintech startups retained their dominance, with notable investments such as the $35 million Series B round for South African digital lender Lulalend and the $30 million pre-Series B funding for Nigerian payment service provider Nomba.
While challenges persist, the African startup landscape remains resilient. Entrepreneurs are reevaluating their strategies, seeking alternative funding sources, and leveraging existing resources to navigate this period of uncertainty.
The report's findings serve as a call to action for stakeholders to collaborate and create an environment conducive to innovation and growth, ensuring that Africa's entrepreneurial spirit endures despite the current headwinds.