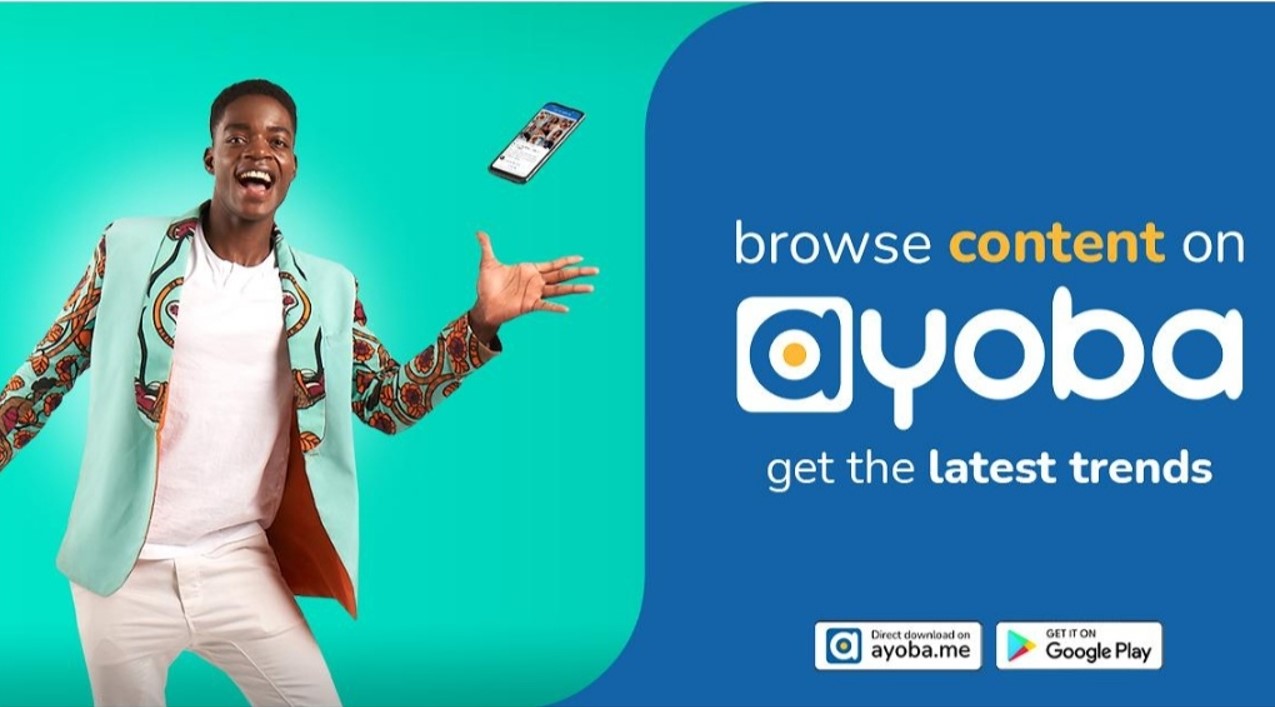 Source: Joseph- Albert Kuuire/ Tech Labari
African super app ayoba has achieved a new milestone by surpassing 30 million monthly active users (MAU).
ayoba is highly popular in regions including Nigeria, Ghana, and Cote d'Ivoire and has successfully broadened its user base into new markets, such as Kenya and Tanzania, contributing to its rapid growth since passing the 25M MAU mark in May 2023.
"ayoba's growth reflects our commitment to delivering valuable, user-focused services. This achievement is a significant step in our ongoing journey to deepen connectivity and digital inclusion across Africa and signifies the trust and reliance users have placed in ayoba as a platform that enriches their daily lives.
It also serves as a catalyst for further innovation as we continue to enhance the app's features to meet the diverse needs of our growing user base," says Jens Schulte-Bockum, MTN Group Chief Operating Officer.
In 2023, ayoba focused on enhancing communication and content features. These have been well received, as evidenced by a notable increase in music streaming, messaging, and overall user retention. Card Views in the channels vertical have soared, with users viewing over 200M cards this year alone, focusing on news, sports, and comedy.
Ayoba also recently announced its first commissioned video drama series, 'Nite Nite', produced in Ghana, and its inaugural African games, produced by Usiku Games in Kenya.
"Our plan for the year is rolling out strongly, "explains CEO Burak Akinci. " We're incredibly grateful for the trust and engagement from our growing community of users. Our strategic execution this year has been laser-focused on what matters most to them. The positive market response validates our approach to offer user-centric features and localised content.
As we look ahead, our immediate focus is on an enhanced gaming experience set to pilot in South Africa. This is part of our broader vision to make ayoba an integral part of daily life across the continent."
In line with its commitment to sustainable long-term impact in key markets, ayoba continues to advance its integrated ecosystem development approach revolving around the MicroApps vertical. This quarter has seen the launch of a key initiative in Nigeria, the ayoba SME Accelerator program.
Furthering its impact, ayoba's e-Track Portfolio, managed at the Solution Space at the University of Cape Town, has also seen significant success. The program – a two-phase early-stage venture acceleration and capacity-building program designed for high-impact entrepreneurs in South Africa and beyond, has recently welcomed an additional 15 high-impact startups to the portfolio.
In May 2023, ayoba hosted a high-profile continent-wide Gaming Hackathon to foster innovation and creativity in game development tailored for an African audience. 
Born from a partnership with MTN, ayoba is available on all networks. Ayoba users in certain participating territories enjoy complimentary daily data, amplifying its value proposition. With this momentum, ayoba is on track to achieving 100 million monthly active users by 2025, in line with MTN's Ambition 2025 strategy.
---