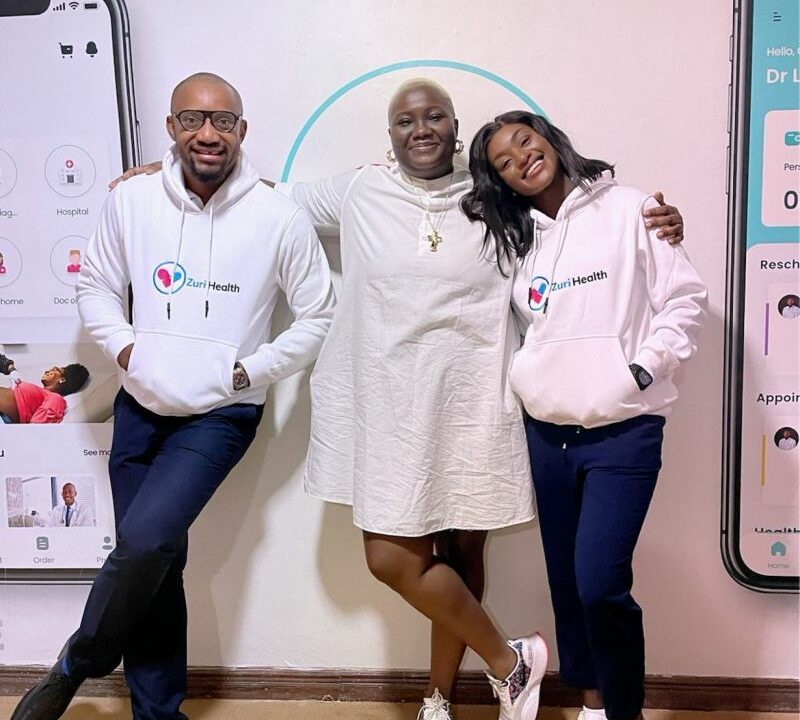 Source: ElvyLewis Ndungu/ Techweez
Zuri Health has secured additional investment from Five35 Ventures in a bid to empower digital health innovation.
Zuri Health is a trailblazing healthcare technology that aims to provide accessible and personalized healthcare solutions to individuals worldwide. Their digital platform offers a comprehensive suite of health services, empowering users to take control of their well-being through innovative technology and expert guidance.
The Five35 Ventures is a gender-lens venture capital firm investing in transformative tech-enabled companies in Africa. This partnership with Zuri Health marks an exciting milestone for both companies, strengthening their commitment to revolutionizing the healthcare industry.
"We are excited to join forces with Zuri Health and support their mission of democratizing healthcare through digital innovation," said Hema Vallabh, Founding Partner at Five35 Ventures.
She added, "Their team has demonstrated exceptional expertise and dedication in developing a platform that addresses the evolving needs of patients and healthcare providers. We look forward to partnering with them to revolutionize how people access and experience healthcare services."
Digital health solutions such as the Zuri Health platform have become increasingly vital in providing convenient and efficient healthcare services. The investment by Five35 will help Zuri expand its reach. In addition, it will enhance Zuri's technological infrastructure and attract top talent to accelerate product development and innovation.
Titilola Olaolu-Hassan, Co-Founder of Zuri Health, expressed her enthusiasm for the partnership, saying, "We are thrilled to have the support of Five35 Ventures in our journey to transform healthcare. This investment will enable us to scale our platform and bring our innovative health services to more people in need."
Source: ElvyLewis Ndungu/ Techweez