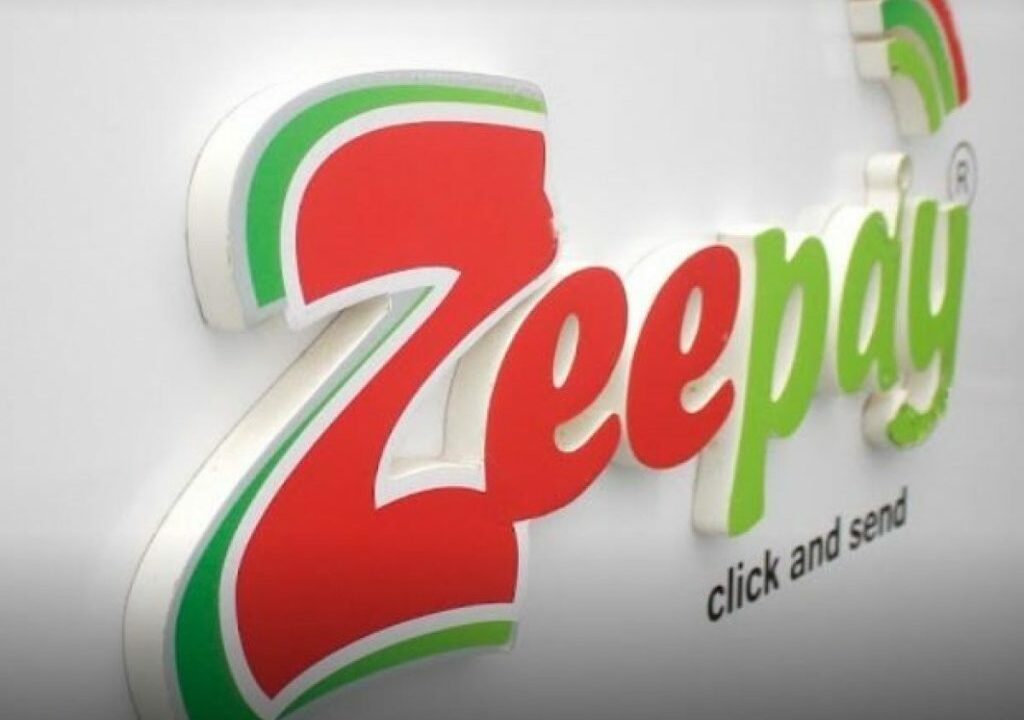 Source: BFTonline
Despite facing economic challenges in the year under review, Zeepay – a prominent player in cross-border payments operating as an innovative mobile money firm – grew its pre-tax profit to GH¢43.9million at the close of 2022, its annual report for the period has shown.
Following a GH¢11million tax payment, the post-tax component stood at GH¢32.8million; a 274.5 percent improvement over the GH¢8.76million recorded in the previous year.
The fintech platform saw a remarkable increase in both total processed volume (TPV) and revenue. TPV surged from US$1.9billion in 2021 to US$2.9billion in 2022, with revenue growth reaching GH¢96.4million versus GH¢39.4million in the previous fiscal year.
Addressing the 2023 Annual General Meeting (AGM) in Accra, founder and managing director Andrew Takyi-Appiah attributed the company's success to its resilience in the face of what can be characterised as one of the most severe economic and financial crises in human history.
He further remarked that the company's assets demonstrated remarkable growth, appreciating from GH¢143.8million in 2021 to GH¢406.8million for 2022; underscoring the enduring strength the business has exhibited since its establishment. Consequently, GH¢1.89million was declared and paid as dividends.
During the same period, Zeepay successfully consolidated its business operations in other markets, such as Zambia, to start the profitability journey. Its operations in Barbados also started seamlessly, successfully completing mobile money licencing across four additional markets including Gambia, Sierra Leone, Ivory Coast and Guyana.
Strategic global acquisitions around payments
In its projection for 2023, he outlined that the fintech leader intends to capitalise on the influx of remittances to propel its mobile money cash-ins across the multiple countries where it operates, thus ensuring its continuous expansion. To attain this goal, Mr. Takyi-Appiah said the company will initiate a corporate transformation drive during 2023/24 centred on a tailor-made operational approach, potentially involving division of the business into value creators and value managers.
Putting smiles on faces in tough times
On his part, Board Chairman Daniel Giyimah, said the company's resilience amid the global economic turbulence of 2022 can be attributed to its commitment and desire to create economic value by improving last mile access; transforming financial access for the unbanked; and disrupting the ways in which money is sent from abroad, received and used across the digital channels.
"We continued to partner with major MTOS and worked hand-in-hand with MNOS, while we persisted in rolling out our flagship product across our new markets and deepened its usage in our anchor market to make transactions seamless for the average customer. When things got tough, we continued to put smiles on the faces of individuals and companies which had made the choice to stay with the brand that builds trust with every transaction," he said.
He said the company's year-on-year records of transaction volumes have been phenomenal; and by leveraging agent networks, its footprint continues to widen globally.
"Being issued a licence to operate by the central bank of Barbados was one of our most cherished achievements in the year under review; and after a few other regional licences were issued later that year, we made history as the first foreign wallet entity to operate in the Caribbean," he said.
With the world awash with innovative ideas and products, Zeepay's strategy is to cover the entirety of tourist islands in the Caribbean with tailor-made products to make sure users can distinguish between the Zeepay offer and every other competition, he said.
Source: BFTonline