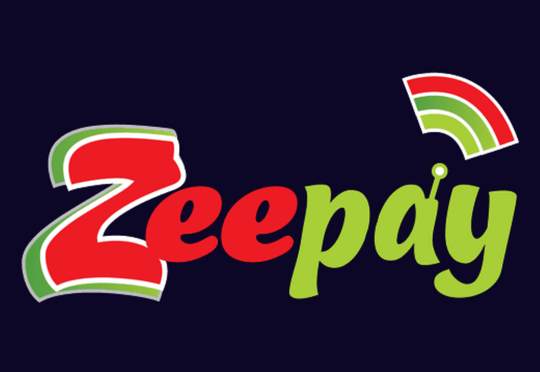 Source: Leticia Osei/Citi Newsroom
The Chief Executive Officer of Zeepay, Andrew Takyi-Appiah, has urged the youth to refrain from exclusively pursuing high-paying jobs upon completing their education.
He pointed out that the rise in graduate unemployment is largely due to the fact that the majority of graduates only aspire to work in white-collar positions.
During the inaugural forum of the Citi Business Festival on Citi TV, Mr. Takyi-Appiah advised young individuals, especially graduates, to consider establishing their own businesses instead of relentlessly pursuing well-compensated jobs.
He further encouraged the youth to take the initiative and start their own ventures rather than relying solely on employment opportunities provided by established companies.
"We are witnessing an increasing number of graduates, but what are they actually doing? Everyone wants to work for MTN, Absa, or some other big company… Meanwhile, we still depend on the services of 'kayayeis' (head porters) and 'ade3yi33' (roaming tailors). Imagine a simple app that allows you to complete your shopping in an open market. You can go there and find all the 'kayayeis' around you on one platform, just like Uber."
He emphasized, "Until we reach a point where we no longer consider it inferior to graduate from school without a job, we will not progress. We urgently need to change this mindset; otherwise, we will continue producing mediocre graduates who are likely to be dismissed once they secure employment."
The CEO of Zeepay expressed his concern about the influx of foreign nationals dominating the country's construction industry.
"Our construction sector is largely controlled by individuals from Togo and other countries. If you want a job well done, they are the ones to approach. It's not about the government; it's about us. We need to put an end to the notion that only accountants, bankers, lawyers, and medical doctors deserve respect," he stated.
Mr. Takyi-Appiah encouraged his counterparts in the digital economy to hire more young people as a means to alleviate the unemployment situation in the country.
"We must strive to create employment opportunities. If one company employs 5 people and another employs 10 or 20, we will make progress," urged the CEO of Zeepay.
Source: Leticia Osei/Citi Newsroom