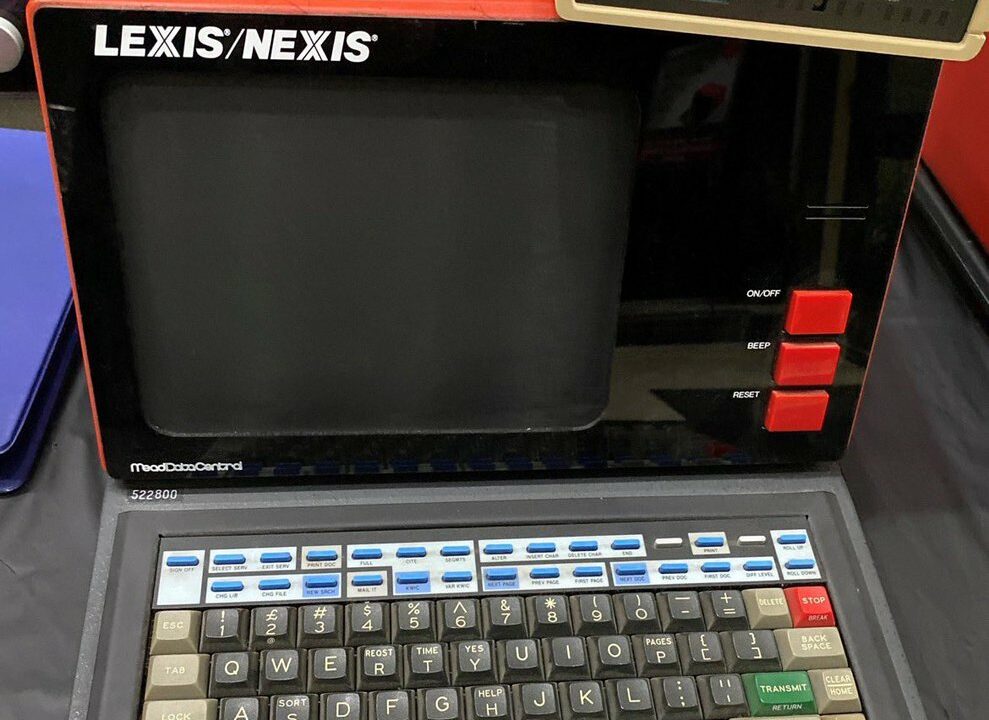 In our dynamic world, Michel Nkansah's journey stands out as an inspiring testament to the possibilities that await those in the legal profession, as well as other professionals with a thirst for innovation. With a background in General Science and an early passion for petroleum engineering, he charted an unconventional course that led to the award of a law degree. Following this, he pursued his interest in the legal framework of global state to state relations, earning a master's degree in international law.
From the onset, Michel believed he was destined for a different path, one that diverged from the traditional legal career. His fascination with the multifaceted roles within the legal profession led him to a realm where law and technology converge. Michel is a product manager with over six (6) years of experience in contributing to teams developing technology products for lawyers, coordinating legal transformation programs and helping people easily get access to justice. He is currently a Coordinator of EMEA's top legal transformation program, LawtechUK.
In this article, the author explores the exciting prospects in the realm of legal tech discussed by Michel A. Nkansah on the Tech Surf Podcast. For law students, law graduates, lawyers, and tech enthusiasts seeking to redefine their careers, this article is your gateway to the captivating world of legal tech.
Legal Tech: Knowing the Basics
In the evolving landscape of legal technology, a nuanced understanding of its core components is essential for navigating this field effectively. In the interview, Michel categorizes Legal tech into two distinct but interrelated fields: "Lawtech" and "Legal Tech."
Lawtech primarily focuses on consumer-facing services, aiming to make legal services more accessible and user-friendly for everyone. In this field, technology plays a pivotal role in bridging the gap between legal professionals and the clients they serve. Key aspects of Lawtech include virtual market hubs where individuals and businesses can easily access a wide range of legal services, video conferencing, chatbots, and other virtual tools that facilitate remote legal consultations, as well as document automation platforms that enable users to generate legally binding documents and contracts with ease.
Legal Tech, on the other hand, is dedicated to providing technology solutions that facilitate the work of legal professionals. These tools are designed to enhance efficiency, accuracy, and productivity within the legal field. Key elements of Legal Tech encompass legal research databases that offer advanced search and analytical tools, sophisticated contract automation tools that streamline the drafting and management of contracts, and legal practice management software, which provides lawyers with all-in-one solutions for case management, time tracking, billing, and client communication.
Understanding these two facets of legal technology—Lawtech and Legal Tech—is crucial for anyone considering a career at the intersection of law and technology. Whether your ambition is to broaden access to legal services or empower legal professionals with cutting-edge tools, the legal tech landscape presents numerous opportunities that hold the potential for substantial growth and meaningful impact.
Navigating the Legal Tech Landscape: Skills and Accessibility
The appeal of legal tech lies in its accessibility. While it is open to everyone and does not require a specific educational background to embark on a career in this field, it is worth noting that there are no set-out courses exclusively curated on legal tech. Individuals interested in this field must take the initiative to explore related resources and acquire knowledge independently.
Understanding the importance of treating legal tech as akin to the broader tech industry is vital. Acquiring proficiency in programming languages such as Python or JavaScript, mastering database management, acquiring and or honing your skills in data analysis, familiarizing yourself with cyber security, and delving into artificial intelligence (AI)/machine learning (ML) are all skill sets one may need in preparation for a career in legal tech depending on an individual's career goals. If you are exploring your legal tech career with a law firm, the fundamental skills required are similar, but for a role like the Legal Operations Manager, you will definitely need a legal education to complement your tech skills.
This inclusive nature of legal tech ensures that a wide spectrum of individuals, from law students and graduates to practicing lawyers and tech enthusiasts, can chart a fulfilling career path within this expanding field.
But will AI replace lawyers?
The prospect of artificial intelligence (AI) and technology encroaching upon the legal profession has piqued the curiosity of and raised concerns among law students, graduates, lawyers, and tech enthusiasts alike. It is foreseeable that approximately 50% of the most fundamental legal tasks may be supplanted by technology. This transformation encompasses key areas such as Contract Lifecycle Management (CLM) and Legal Project Management (LPM) and will see the introduction of software that has the potential to streamline and optimize repetitive tasks, enabling legal professionals to allocate their time more efficiently.
A noteworthy development is the recent surge in the employment of legal tech engineers within prestigious Magic Circle firms. These renowned firms, often at the forefront of legal innovation, recognize the value of integrating technology experts into their teams. This strategic move underscores the industry's pivot towards collaboration between legal professionals and tech specialists rather than an outright replacement of human expertise.
Adoption of legal tech still remains a challenge in the legal ecosystem and even more across Africa. This hesitancy often stems from the conservative nature of lawyers in the region. To make legal tech more appealing and accessible, it is essential to change how software is presented to lawyers in the region. Understanding the inner workings of law firms and educating lawyers about basic tools can help bridge the gap between traditional legal practices and the transformative potential of technology.
Conclusion
If you are a law student, law graduate or a lawyer, consider the path of self-teaching legal tech and actively seek internships at legal tech companies, using platforms like the Legal Technology Hub. This can equip you with a directory of emerging companies and narrow down on a niche you can build a skill-set. On the other hand, if you are a tech enthusiast, explore how your technical skills can seamlessly merge with legal tech, particularly in areas like regulatory technology (reg tech) and financial technology (fintech) as the fusion of technology and law offers a wealth of opportunities for innovation and meaningful contributions.
It's important to highlight that a legal background provides a solid foundation for a career in legal tech. The tech industry, known for its remote work opportunities, flexibility, and promising career paths, offers an appealing option for those interested in innovative roles and shaping the future of law. Whether you have a legal or tech background, the intersection of these two worlds promises a fulfilling and impactful journey.
About the Author
This piece was authored by Charlotte Serwaa Owusu, who is currently a B.L. Candidate at the Ghana School of Law and has a keen interest in Legal Tech.