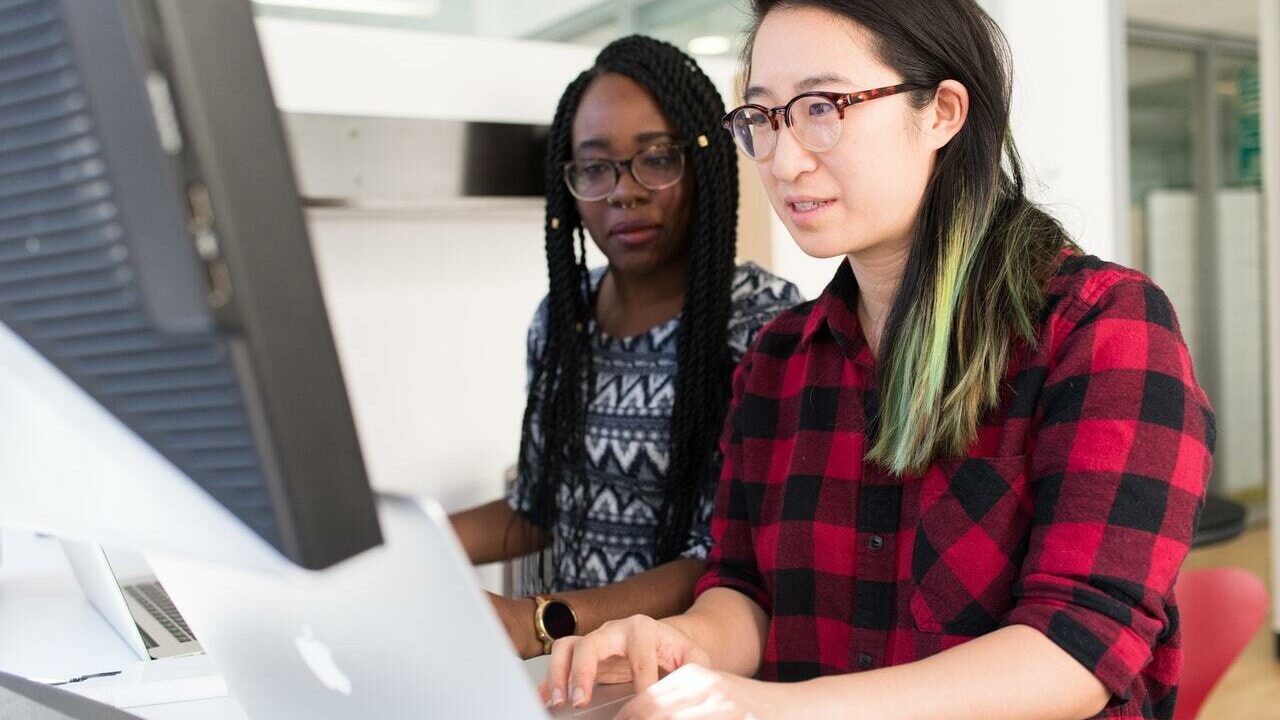 Source: Jevans Nyabiage/ MSN
Chinese investors in Africa have traditionally looked to road and railway projects, dams, mines and oil. But that is starting to change, with a growing number investing in African technology and fintech in recent years.
"There have been a lot of Chinese investors looking at Africa's tech space. After all, Africa has 54 countries with over a billion people, there are many opportunities," said Sandra Hua Yao, senior vice-president for Thunes.
These investors are looking at the size of continent – where 60 per cent of the population is under 25. It is the biggest motivation, a fintech executive says.
African nations can also learn from China's fintech sector, according to founder of a payment infrastructure firm.
The Singapore-based fintech company is behind infrastructure that powers cross-border payments in 130 countries – 35 of them in Africa – with GGV Capital among its initial investors.
Source: Jevans Nyabiage/ MSN