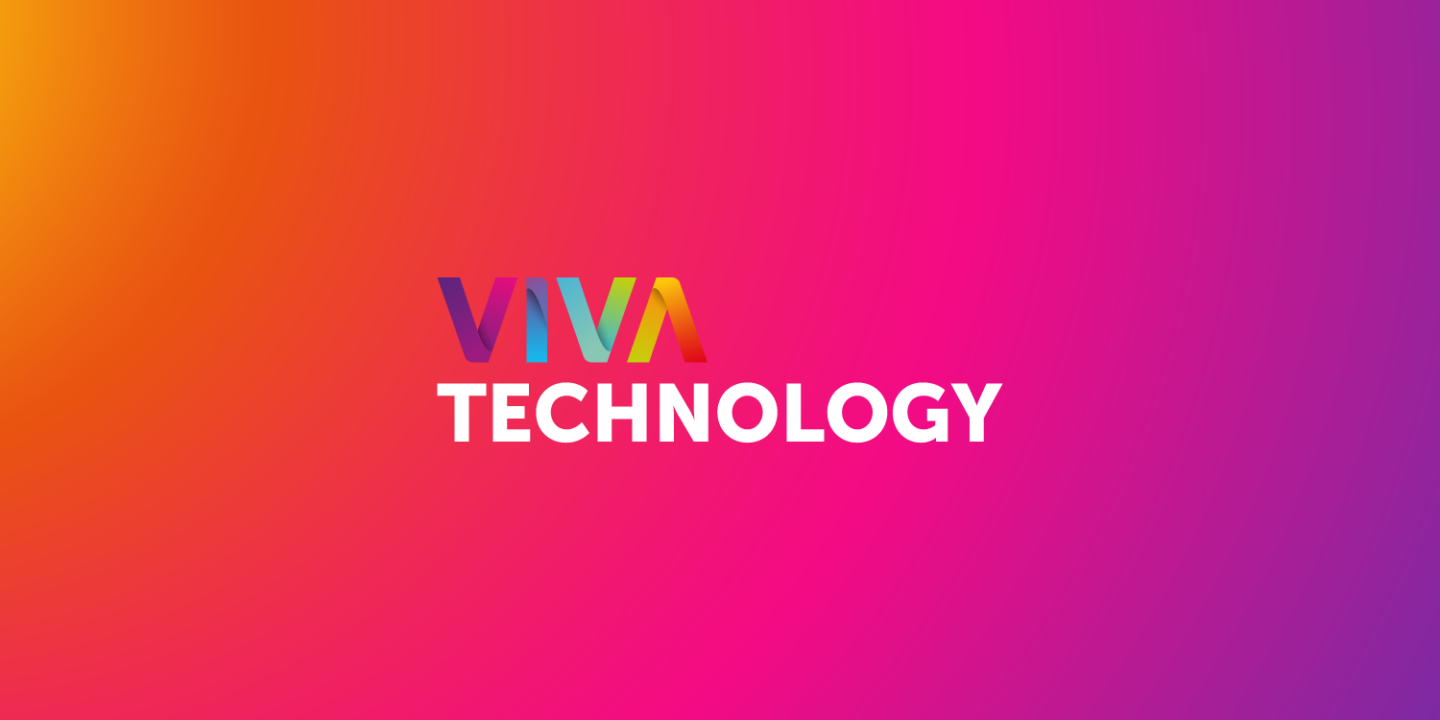 Source: Techloy
Despite a global funding drought, African startups raised more funding in 2022 than in previous years.
Thanks to the continent's bright tech entrepreneurs who are building clean-tech solutions addressing climate challenges and creating digital platforms that expand access to healthcare and financial services to the underbanked and unbanked, Africa's tech ecosystem continues to attract the world's attention.
After a successful maiden edition last year, VivaTech, one of Europe's biggest startup and tech events, has partnered with the International Finance Corporation (IFC) for the second edition of the AfricaTech Awards to highlight the brightest in African tech.
The AfricaTech Awards is specifically designed to recognize and support innovative startups in three crucial categories – Climate Tech, Health Tech, and Fintech – showcasing their groundbreaking innovations and contributing to the flourishing tech landscape of the continent.
Following a rigorous selection process, nine exceptional startups have emerged as this year's finalists and have the opportunity to showcase their groundbreaking innovations at the AfricaTech Award ceremony during VivaTech 2023 in Paris, France next week.
The infographic below showcases the top nine startups selected in each category, with the first-place startup in each category representing the leaders in their respective sectors.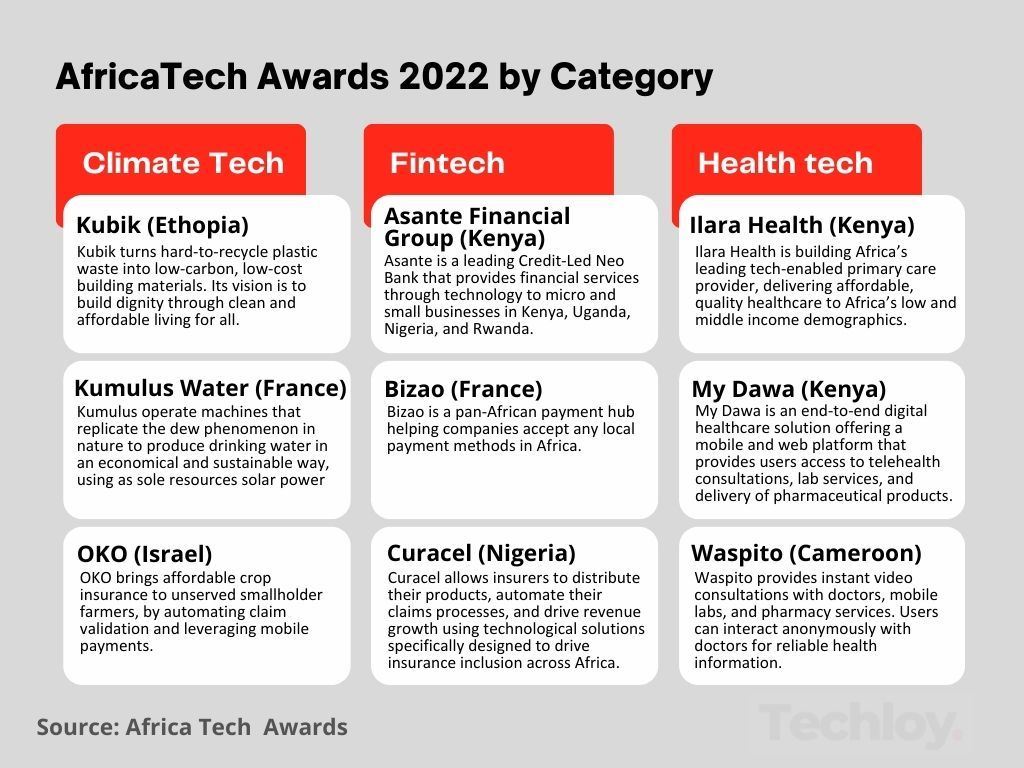 Source: Techloy