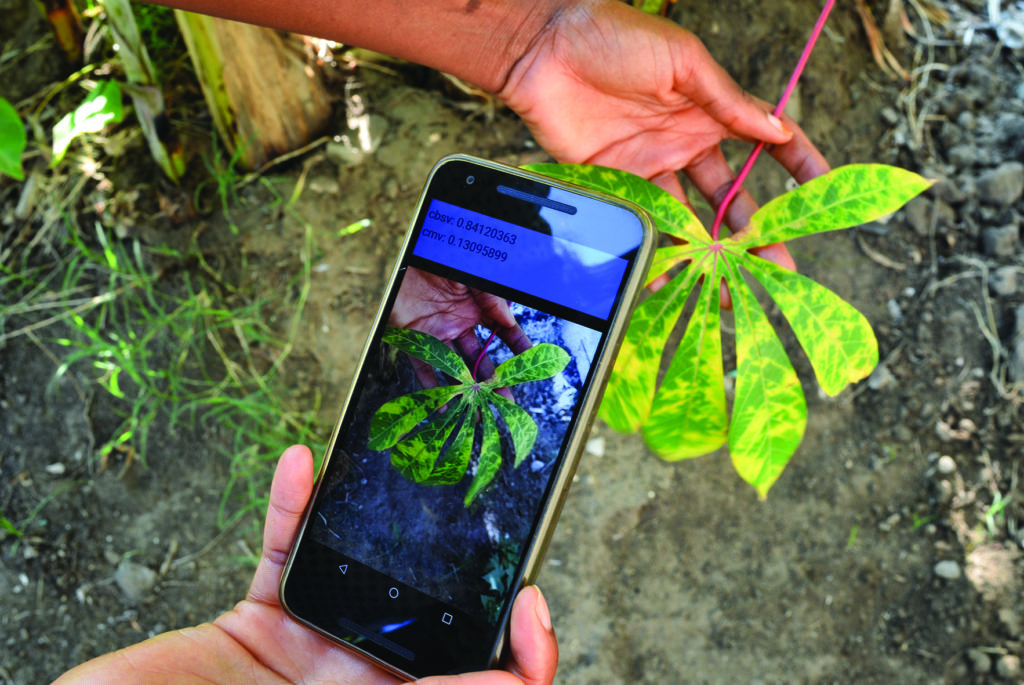 Source: The Ghanaian Standard
The Computer Science and Informatics Department of the University of Energy and Natural Resources (UENR) has secured funding for a project aimed at developing an Artificial Intelligence (AI) application to detect pests and diseases in crops and provide control measures.
Dr. Patrick Kwabena Mensah, a Senior Lecturer at the Department and Principal Investigator of the AI for Agriculture and Food Systems (AI4AFS) Project at UENR, revealed in an interview with the Ghana News Agency that the application will focus on detecting diseases in maize, cassava, cashew, and tomatoes.
The project is being funded by the International Development Research Centre (IDRC) based in Kenya, with additional funds sourced from Canada. The project is expected to be completed in 18 months, with six months already elapsed.
Dr Mensah explained that the application is currently in the development phase and is scheduled to be completed by July.
Following the completion of development, farmers will be trained on how to use the application, with training sessions planned for September.
Describing the functioning of the application, Dr. Mensah stated that images of the selected crops will be taken, capturing both diseased and healthy parts of the plants. These images will then be used to train an AI model, which will be integrated into a mobile application for Android and iPhone operating systems.
Additionally, a web application will be developed, allowing farmers with access to a computer to use their webcam to detect diseases on their crops. Farmers using mobile phones can take pictures of affected areas and the application will identify the diseases and provide environmentally friendly recommendations for control.
Recognizing that not all farmers have smartphones or computers, Dr. Mensah shared that the project includes the establishment of "E-kiosks" in five communities during the pilot phase. These kiosks will have computers, mobile phones, and attendants to assist farmers without these devices in detecting diseases in their crops.
Dr. Mensah emphasized that the operational AI application will contribute to increased crop production by enabling early detection of pests and diseases, thus helping farmers implement preventive measures to mitigate crop losses.
Source: The Ghanaian Standard