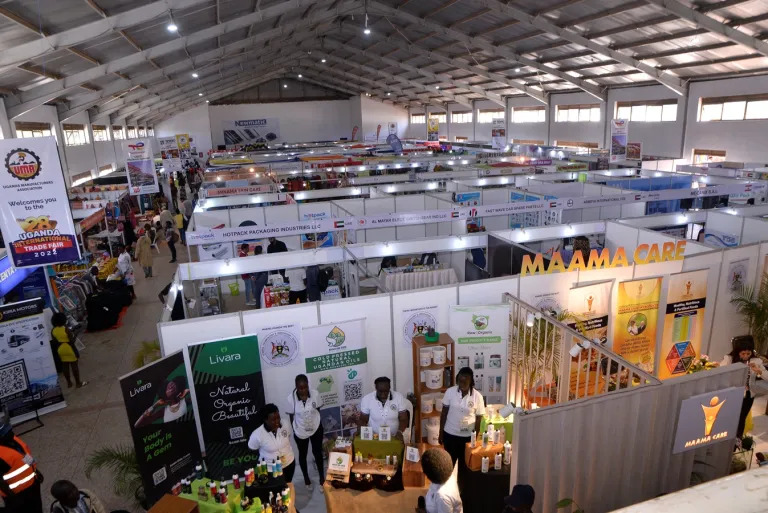 Source: Tapiwa Matthew Mutisi/ Innovation Village
The Uganda Manufacturers Association's (UMA) International Trade Fair in Kampala has been enriched this year by the presence of 20 dynamic entrepreneurs, including five women-led agribusinesses. These innovative start-ups are not merely showcasing their products; they are also exemplifying the power of mentorship, funding, and resource accessibility in fostering sustainable success.
Participating in the event are businesses affiliated with the Youth Startup Academy Uganda (YSAU) and the Strengthening Agribusiness Resilience and Competitiveness (STAR) project. Both initiatives are spearheaded by the International Trade Centre (ITC), a United Nations agency, and are generously funded by the Republic of Korea.
The UMA International Trade Fair, held from 3 to 10 October, featured over 1,000 exhibitors from diverse corners of the globe. It served as a critical nexus for entrepreneurs, investors, mentors, and potential partners, drawing thousands of daily visitors.
The enthusiasm and innovation exhibited by these young entrepreneurs have not gone unnoticed. Sung-soo Park, the Korean ambassador to Uganda, expressed his admiration for the ingenuity and determination displayed by the Ugandan youth. He personally engaged with each start-up, offering words of inspiration and wisdom while emphasizing their potential in international markets.
The core focus of these initiatives, YSAU and STAR, is to provide crucial support to Ugandan small businesses and producers. Through mentorship, funding, and enhanced access to resources, these programs are not only empowering young entrepreneurs but also nurturing the country's entrepreneurial spirit.
The start-ups, hailing from diverse sectors such as technology and cosmetics, were housed in two dedicated booths at the UMA International Trade Fair, where they actively engaged visitors with live demonstrations of their products and solutions.
The presence of women-led agribusinesses among these start-ups highlighted the growing role of women in the Ugandan entrepreneurial landscape. Their active participation underscored the importance of gender inclusivity in economic development and innovation.