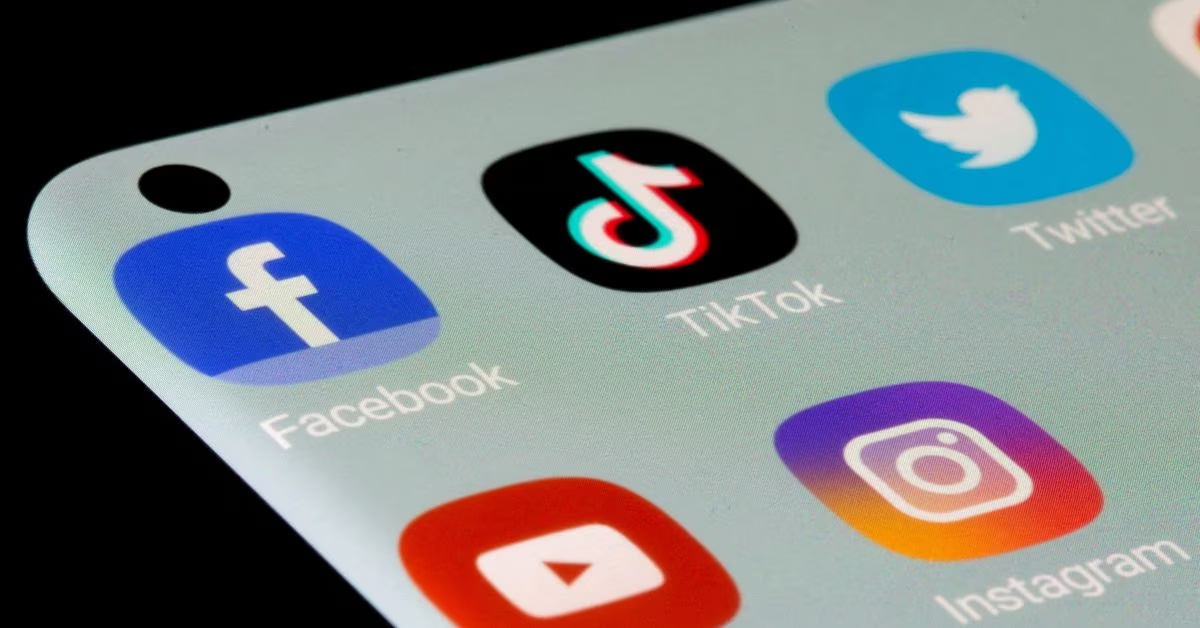 Source: Leslie Gakuru/ Techweez
 The Ugandan government passed a new legislation to impose a 5% tax on the income earned by foreign digital companies.
"We are not looking at the digital services; we are looking at the income derived by the provider of these services. For Uber, the money goes to California; the man derives income, but pays no taxes. Now we are saying, can we have a mechanism of having the taxes?" Henry Musasizi, Ugandan minister for state of finance was quoted as defending the inclusion.
The law has already spawned criticism among some Ugandan legislators who fear it might lead to an increase in the cost of internet services. The Ugandan Parliament insists that the bill is not a social media tax and will not affect an ordinary Ugandan in any way.
Companies affected by this bill include Uber, Facebook, Twitter, Instagram, Google, Amazon and Netflix.
Uganda isn't the first African country to impose Digital Service Task. In Nigeria, the Finance Act 2021 introduced a 6% digital service tax on non-resident companies. Other African countries that imposed some form of taxes on digital services provided by foreign companies include Zimbabwe 5%, Tunisia 3%, and Tanzania 2%. Sierra Leone and Kenya both have DST of 1.5%.
Source: Leslie Gakuru/ Techweez