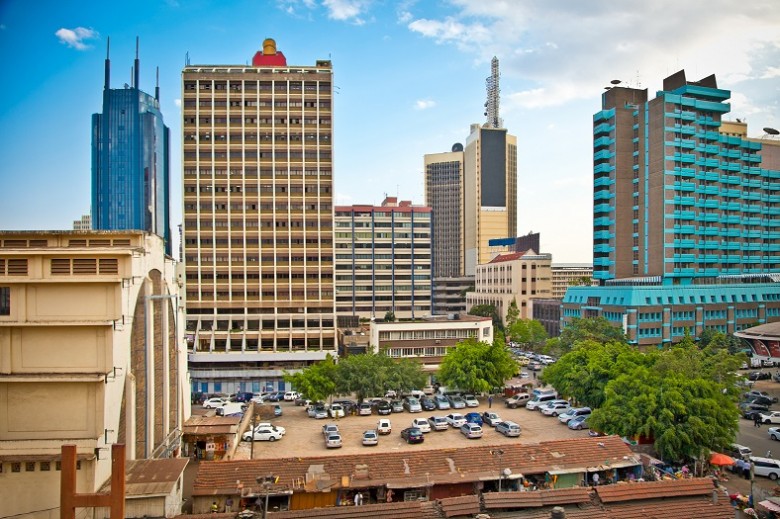 Source: Business Insider Africa
The tech startup scene in sub-Saharan Africa has experienced significant growth, making the region a hub of innovation. Based on the Global Startup Ecosystem Index, we highlight the top ten African countries with thriving startup ecosystems.
These countries have shown remarkable achievements in funding, deal count, and sector-specific advancements, attracting entrepreneurs and investors alike.
1. South Africa
The South African startup ecosystem is one of the most promising on the continent. With economically successful cities like Cape Town and Johannesburg, South Africa has a vibrant, private sector-led startup scene. Cape Town, in particular, has emerged as a tech hub and has attracted direct foreign investment as well as talented workers from around the country. It is also the most popular digital nomad hub in Africa.
2. Mauritius
Mauritius is the 2nd highest-ranked country in Africa, bypassing Kenya, Nigeria, and Egypt this year. With a small but healthy startup ecosystem, thanks to a tight-knit community of freelancers and entrepreneurs, Mauritius has a relatively developed physical infrastructure that serves as a solid foundation for new businesses.
Stay well-informed and be the very first to receive all the most recent updates directly in your email! Tap here to join now for free!
3. Kenya
One of the most advanced economies in Africa, Kenya has become an innovative tech hub, especially for mobile payment solutions. Kenya's pioneering status as a leading continental ecosystem is even more impressive considering the relatively low population compared to countries such as Nigeria.
4. Nigeria
With a massive consumer market, Nigeria and its capital, Lagos, have become a leading startup hub in Africa. The country now tops Africa's unicorn charts, with companies such as Flutterwave and OPay rapidly expanding regionally.
5. Egypt
Egypt's startup ecosystem is one of the strongest in North Africa, dominantly led by its capital's ecosystem, Cairo. The Egyptian ecosystem displays great potential, given the sheer size of the Egyptian market and population of over 110 million people. Egypt also offers entrepreneurs and foreign companies access to skilled and affordable talent. In 2023, Egypt achieved a major milestone by creating its first unicorn, MNT-Halan.
6. Ghana
Ghana's startup ecosystem is constantly evolving and receiving foreign direct investment, mentorship, training, and other types of support from various organisations, including the Ghana-India Kofi Annan Centre of Excellence in ICT and 3 Day Startup. One of the key initiatives in this ecosystem is the development of the Ghana Startup & Innovation Bill, which is still in progress.
7. Cape Verde
A new and energetic community of local entrepreneurs has already formed on the Island and is generating high-quality innovations with the potential to expand regionally and globally. Additionally, the Cabo Verde Remote Working Program allows digital nomads to stay in the country for six months with an option to extend for another six months. Additionally, the green card is a permanent residence permit for foreigners willing to relocate to Cape Verde and benefit from tax exemptions.
8. Senegal
Senegal is becoming increasingly popular for entrepreneurs and investors wanting to do business in West Africa. This is due to its favourable business climate and robust institutions. One of the largest seaports in the region is located in Dakar, Senegal, allowing quick access to European and North American markets.
9. Namibia
The Namibian startup scene offers local entrepreneurs a secure and stable environment that promotes entrepreneurship and innovation in the region. The main challenges for Namibian startup ecosystems are the lack of physical infrastructure, heavy bureaucracy and administrative requirements, access to the market, and low levels of funding for startups.
10. Tunisia
The Tunisian startup ecosystem is still in the early phase of its development, but the total startup funding raised by the Tunisian tech startups increased significantly in 2022. The Tunisian government is well aware of the importance of creating startup hubs and has introduced the startup support organisation Startup Tunisia.
Stay well-informed and be the very first to receive all the most recent updates directly in your email! Tap here to join now for free!
Source: Business Insider Africa