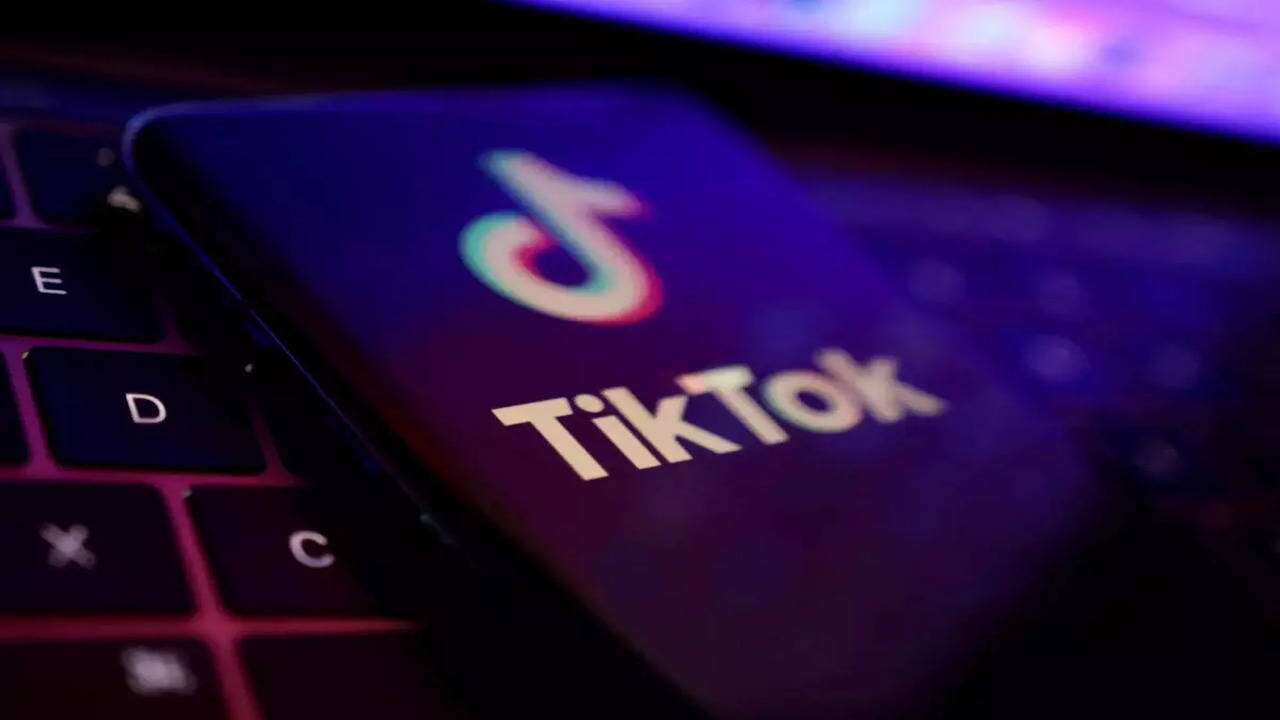 Source: The Hill
TikTok announced that it will roll out a new update to allow users to create text posts in addition to its popular video posts.
"Today we're thrilled to announce the expansion of text posts on TikTok, a new format for creating text-based content that broadens options for creators to share their ideas and express their creativity," TikTok announced in a press release Monday. "With text posts, we're expanding the boundaries of content creation for everyone on TikTok, giving the written creativity we've seen in comments, captions, and videos a dedicated space to shine."
TikTok said that now when users go to create a post, they will be met with three options: photo, video and text. A text post can include a variety of features, including adding sounds, stickers and hashtags.Keeping contentious nuclear plant open could cost Californians $45B: reportGOP lawmakers block $75 million in food aid for Palestinians, raising fears of 'humanitarian crisis'
TikTok's move to allow users to create text posts comes as other social media companies try to compete with Twitter following Elon Musk's purchase of the platform last year. Threads, a Twitter-competitor launched by Meta earlier this month, is also based on text posts and has an interface similar to Twitter's.
Twitter, meanwhile, has taken its first steps to rebranding itself as "X" and announced Sunday that its iconic blue bird logo would be replaced by a black-and-white X.
TikTok's announcement does not state a character limit for the platform's text posts, like Twitter and Threads have in place. Twitter recently expanded its character limit to 10,000 characters for users subscribed to Twitter Blue, but users not subscribed have a limit of 280 characters. On Threads, users can include up to 500 characters in a post.
Source: The Hill