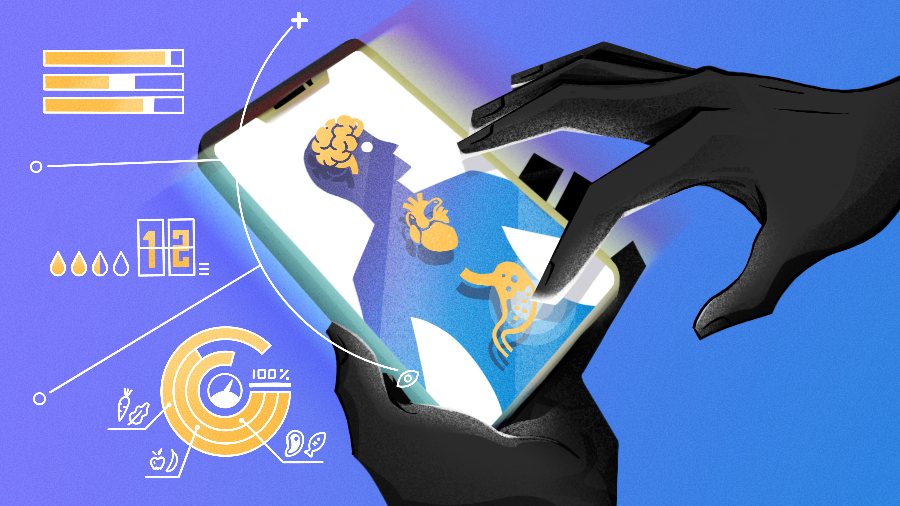 Source: Keerthi Vedantam/Crunchbase News
It seems like biotech investors have fallen in love with radiopharmaceuticals. 
Convergent Therapeutics, an oncology startup targeting prostate cancer, announced on Wednesday it raised $90 million in Series A funding. The round was led by OrbiMed and RA Capital Management, with additional participation from Invus.
The company is creating a pipeline of radiopharmaceuticals starting with a specific therapeutic dedicated to advanced prostate cancer. Convergent Therapeutics, which was spun out of a university lab in Cornell University in 2020, is also looking into other therapeutics to treat different types of cancers.
"While considerable progress has been made in the search for effective treatments for prostate cancer, it continues to be the second leading cause of cancer death in men, representing a significant unmet need," said Dr. Philip Kantoff, CEO at Convergent, in a statement.
Radiation is getting an update
Radiation therapy was first used over a hundred years ago, and technology hasn't advanced much since. By beaming waves of radiation over the body to kill cancer cells inside, the process kills healthy tissue that lives between the skin and the cancer cells buried under it.
Scientists have looked for novel ways to kill hard-to-remove cancer cells without harming the surrounding tissue. CAR-T cell therapy startups, which engineer healthy cells to swim around in the body to find and kill cancerous ones, have raised over $7 billion in 2022 (per Crunchbase data). For a long time, it was billed as the most promising cancer treatment out there.
Now, it looks like radiation is making its way back through more sophisticated methods. Radiopharmaceuticals, which are injected into the body and stick to cancer cells, are having their day in the spotlight. 
Abdera Therapeutics, which raised $142 million in Series A and B funding in April, developed a drug platform that can develop radiopharmaceuticals to tackle a wide range of cancers. Fusion Pharmaceuticals, a publicly traded pharma company, announced last year it would open a new radiopharmaceutical manufacturing facility. 
Source: Keerthi Vedantam/Crunchbase News