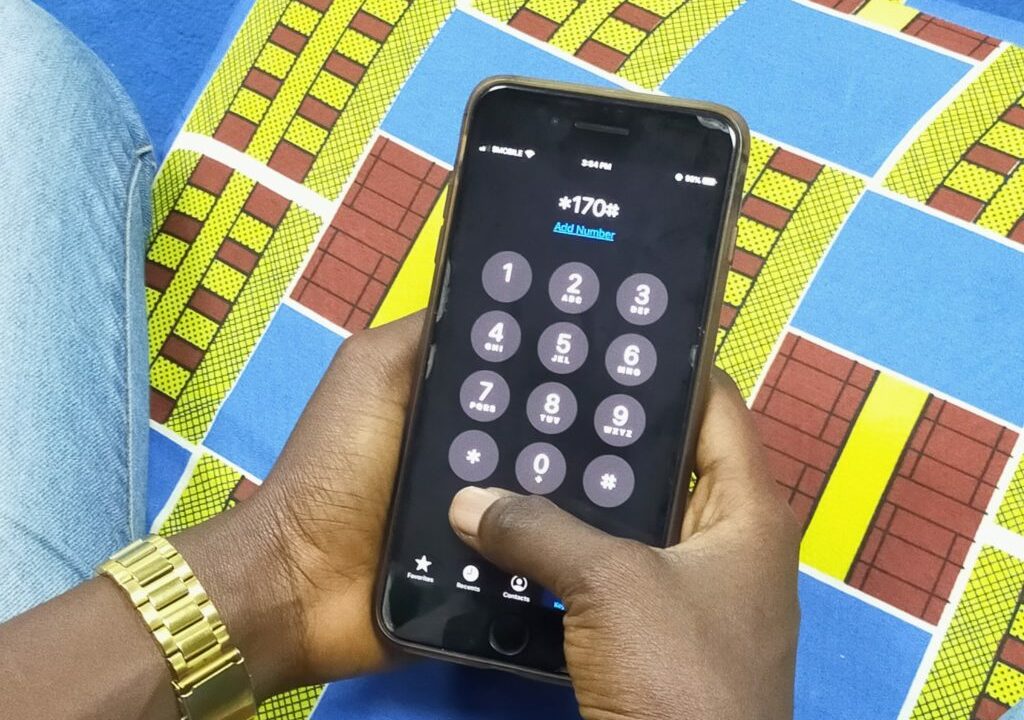 Source: Victoria Fakiya/Techpoint
If you're Nigerian and have a bank account in the country, chances are you might get cut off from using your bank's Unstructured Supplementary Service Data (USSD) service soon.
The Nigerian Communications Commission (NCC) has granted mobile telcos in the country — MTN, Glo, Airtel, and 9mobile — the approval to disconnect banks from using USSDs.
Some backstory: In December 2022, the Association of Licensed Telecommunications Operators of Nigeria (ALTON) announced that as of November 2022, banks owed telcos ₦80 billion ($179.1m) in USSD fees.
The telcos warned they would stop offering the service if Nigerian banks didn't pay off their debts.
Last Friday, in a statement signed by ALTON's Chairman, Gbenga Adebayo, said the banks have continued to accrue debt at an increasing rate without making the necessary payments. From November 2022 to April 2023, it has risen to more than ₦120 billion ($261.36m).
Even after efforts by several organisations, including the NCC, the Central Bank of Nigeria, MNOs, and DMBs — led by the Minister of Communication and Digital Economy, Isa Ali Pantami — to solve the issue and avoid any effects on services, ALTON said banks still haven't paid their debts.
Pantami stressed that the agreement between telcos and banks regarding USSDs for banking transactions is strictly commercial and that mobile network operators are free to stop providing the services if it's not profitable.
Banks use USSD to deliver financial services to everyone, especially the underserved and financially excluded with no Internet data connectivity.
However, ALTON argued that the level of debt was unsustainable due to the time or value enormous cost of the ongoing maintenance and upkeep of the systems and infrastructure devoted to facilitating USSD transactions for DMBs.
So, they will disconnect the banks until they pay their debt.
What's more, ALTON announced in March 2023 that bank and telco customers would begin performing bank transactions using a uniform code, stating that old and new codes would continue to work together until the migration is completed on May 17, 2023.
But what impact would the telcos' decision to prevent banks from providing USSD services have on the rollout of the harmonised shortcodes?
Source: Victoria Fakiya/Techpoint