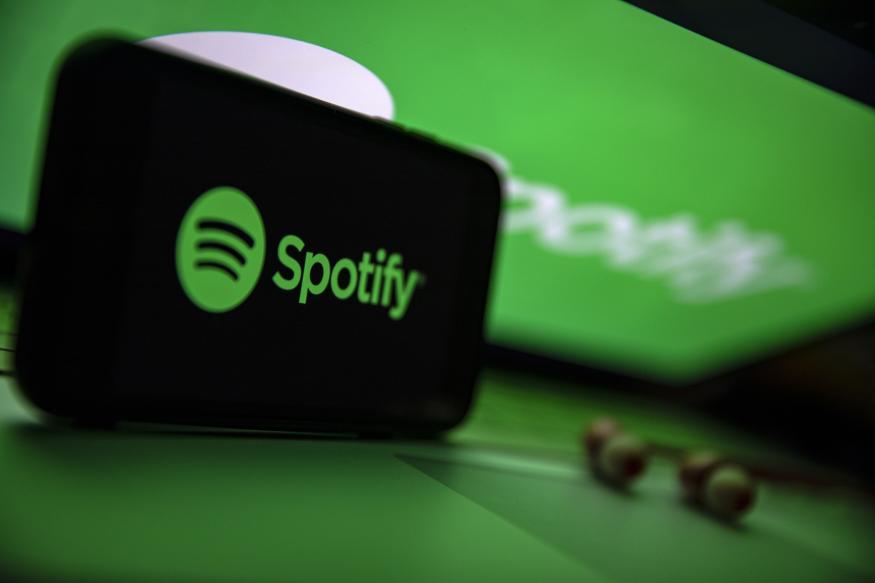 Source: Leslie Gakuru/Techweez
Spotify has finally expanded its AI powered DJ feature to Kenya. Kenya was among the 50 countries where the new feature was set to release after its original launch in the U.S. and Canada in February.
"Starting today, we're excited to begin rolling out DJ, in Beta, to Premium users in Kenya taking personalization to the next level and connecting artists and fans in a deeper, more meaningful way.'' a statement from the company reads.
The feature will deliver a curated lineup of music alongside stunningly realistic synthetic voice commentary around the tracks. The DJ's synthetic voice is powered by voice tech (developed by Sonantic AI), a startup purchased by Spotify last year.
Additionally, users will be able to access English language commentary from Spotify's voice model Xavier "X" Jernigan. Xavier is the company's Head of Cultural Partnerships and will act as Spotify's first voice model for the DJ feature.
"Never before has listening felt so completely personal to each and every user, thanks to the powerful combination of Spotify's personalization technology, generative AI and a dynamic, expressive voice.'' Spotify says.
To access the DJ feature;
Go to the Spotify mobile app.
Navigate to "Music Feed"
Tap play on DJ
Source: Leslie Gakuru/Techweez