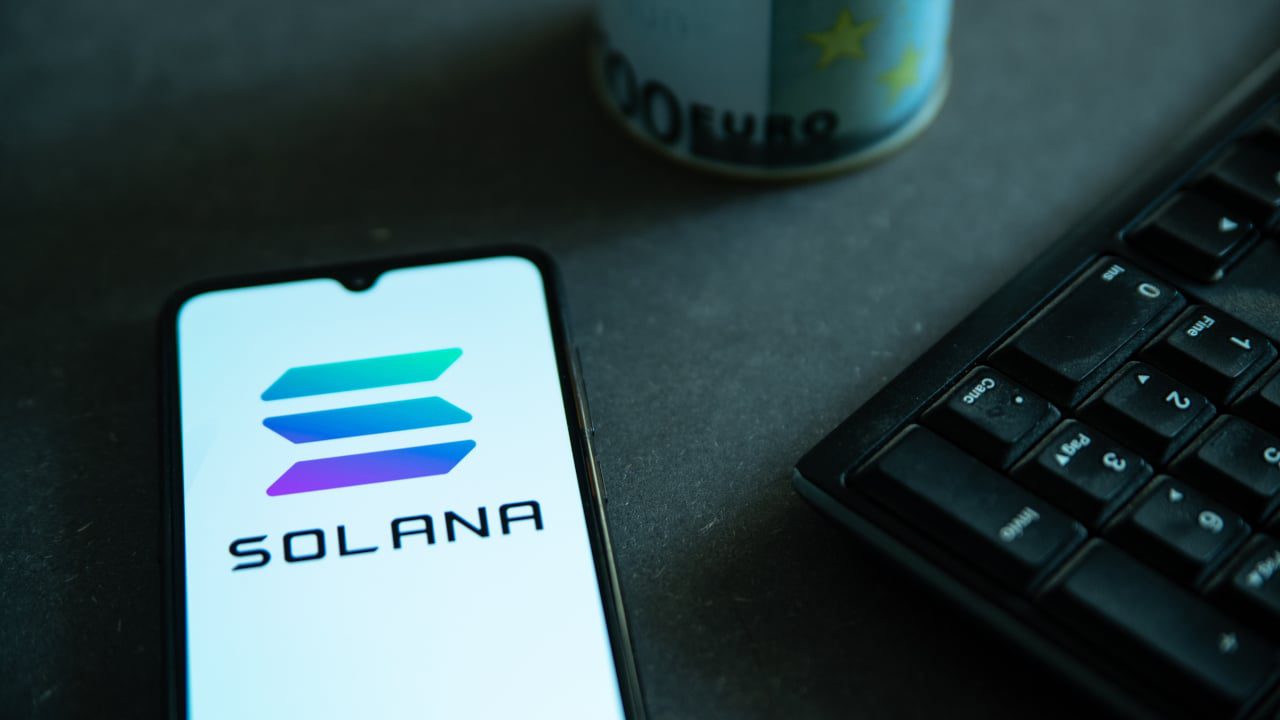 Source:  Cindy Tan/Metaverse Post
As artificial intelligence and blockchain continue to intersect, Solana Foundation has dived into the AI space by launching a $10 million AI grants fund and an AI accelerator program for university students to support builders exploring that intersection on the Solana blockchain.
First launched in April as a $1 million fund, Solana has since expanded the grant fund to $10 million to encourage more projects on the Solana ecosystem to explore new use cases of AI technology. Since its launch in April, the fund has received over 50 applications, and grants have already been awarded to a few companies, a spokesperson told TechCrunch. New and existing projects can still apply for a grant.
The Solana Foundation kicked off a three-month-long accelerator program for university students in early April. Dedicated to students building projects that experiment with blockchain and AI, the program has received hundreds of applications from projects and contributors.
The AI cohort has already built an ask Solana U chatbot, which answers questions about Solana development and helps find the right Solana documentation, as well as Solana Audits AI, an LLM-powered Command Line Interface (CLI) tool which is designed to enhance security for Solana-based programs.
In addition to the grant programs, Solana Labs has created an open-source reference implementation plugin that allows users to interact with the Solana network directly from ChatGPT. It allows users to buy NFTs, transfer tokens, inspect transactions, interpret public account data, and find NFT collections by floor price.
The plugin was first introduced in April, and its code is currently available as a download from Github. for developers who want to launch their own version of the product. Solana eventually plans to make the plugin available to end users.
"Every developer building consumer-oriented apps should be thinking about how their app is going to be interacted with through an AI model because this is a new paradigm for telling computers what to do,"said Anatoly Yakovenko, Solana co-founder and Solana Labs CEO.
Several projects in the Solana ecosystem are already leveraging AI technology:
In mid-April, Hivemapper introduced AI Trainers as a means to enhance its AI's capacity to transform real-world imagery into high-quality digital maps. These maps encompass crucial details such as speed limits, warning signs, and other relevant street-related information. Since its launch, contributors have actively participated, conducting 5.7 million AI training reviews and achieving consensus on 500,000 objects.
Context-built AI-powered chatbots focused on Solana and more than 30 Solana ecosystem projects.
The MarginFi team built the Omni chatbot to answer questions about Solana and various Solana-based projects.
Source:  Cindy Tan/Metaverse Post