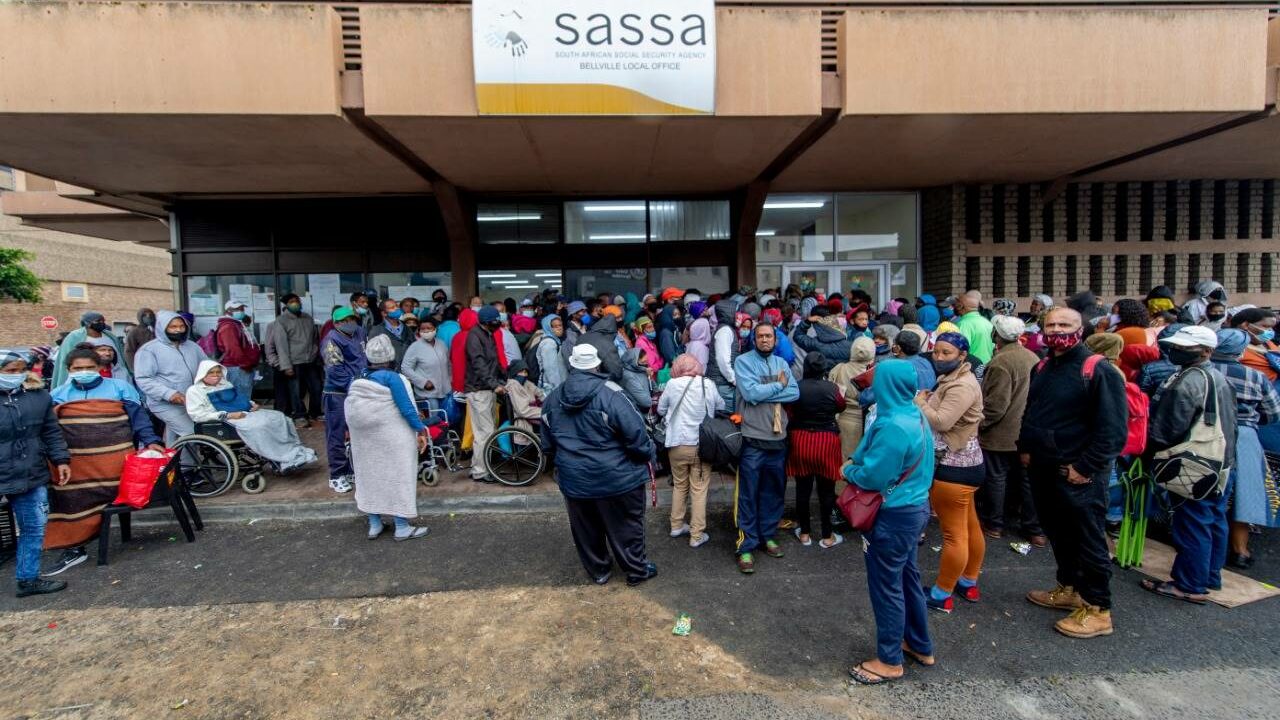 Source: Ephraim Modise/ Techcabal
At the beginning of September, a software glitch caused grant recipients in South Africa to not have access to their funds. The reason has now been unveiled as an ongoing battle between the contracted system providers.
On Wednesday, members of the South African parliament's Portfolio Committee on Social Development were briefed about a software glitch at the beginning of September. The glitch, which left thousands of grant recipients in limbo was caused by an ongoing issue between provider Postbank and its subcontractor, Electronic Connect.
According to Groundup, on July 31, Electronic Connect threatened to suspend the service by midnight unless its invoices were settled by Postbank. The company told Postbank it was owed R1.9 million for May and R1.7 million for June. From July onward, it also wanted to be paid 10 cents per payment authorisation, in accordance with the agreement between Postbank and Electronic Connect.
Following the threat, Postbank approached the high court, stating that it could not pay the outstanding invoices because of ongoing investigations into Postbank and that the National Treasury had not approved the agreement between the two companies because it did not comply with public procurement protocols.
Postbank requested the court allow it to make the backlog of payments amidst the investigations and to order Electronic Connect to continue providing the "payment switch" software, a request which was granted on August 2. Postbank also settled the pending invoices.
Afterwards, the entity (Postbank), which is a subsidiary of the Post Office, appointed a new provider for the payment switch, although Electronic Connect still runs the core banking platform. The migration to the payment switch of the new provider caused the glitch which on September 4 left thousands of old age grant recipients unable to access their R2 080 grant on their SASSA/Postbank cards.
GroundUp reports that the "glitch" was caused by inadequate testing on the new payment system. The system reportedly handles about 20 million transactions a month and traffic peaks on grant payment days at the start of each month.
According to government data, 29 million people in South Africa receive monthly grants, representing about 47% of the population. 18 million South Africans receive state welfare grants, with another 11 million relying on the state's R350 grant. About 35% of the grant recipients, around 6.3 million people, receive their money through the online system, which pays the money into their SASSA/Postbank cards.