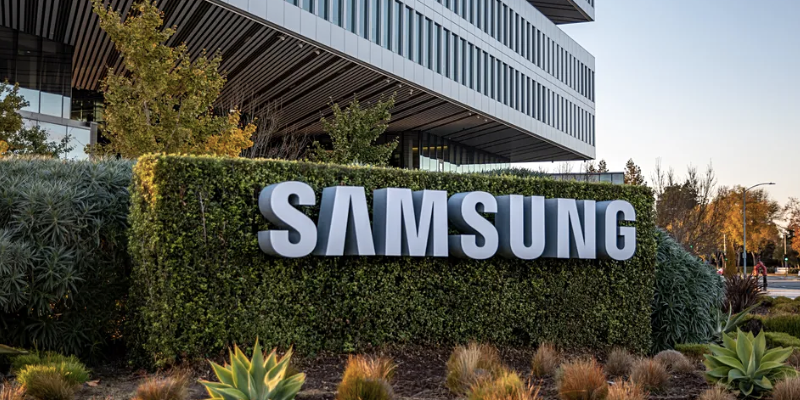 Source: Eberechukwu Etike/Technext

Samsung Electronics, the multinational electronics corporation based in South Korea, has recently prohibited its employees' use of AI-powered chatbots, including ChatGPT, Bloomberg reports.
This move is quite significant, especially given the recent AI hype in the tech industry. It also makes Samsung the latest company to take steps to prevent the potential leak of sensitive internal information through such platforms, especially after the recent accidental leak at the company.
According to the report, an employee uploaded a sensitive internal source code on ChatGPT last month. Though the extent of the leak is unclear, Samsung is taking precautions to prevent sensitive information from being shared on such platforms.
Citing the Bloomberg report, Samsung said,
Interest in generative AI platforms such as ChatGPT has been growing internally and externally. While this interest focuses on the usefulness and efficiency of these platforms, there are also growing concerns about security risks presented by generative AI.
This is a growing concern since the data shared on AI chatbots like ChatGPT are usually stored on servers owned by the companies that operate the services, like OpenAI, Microsoft, and Google, making it difficult to access the data or delete it forever.
This restriction only applies to company-related devices used by employees and does not impact the devices sold to consumers, such as Android smartphones and Windows laptops. However, employees who violate these policies could face serious consequences, including termination.
Emphasizing the implications in the memo, Samsung said,
We ask that you diligently adhere to our security guidelines and failure to do so may result in a breach or compromise of company information resulting in disciplinary action up to and including termination of employment.
Source: Eberechukwu Etike/Technext