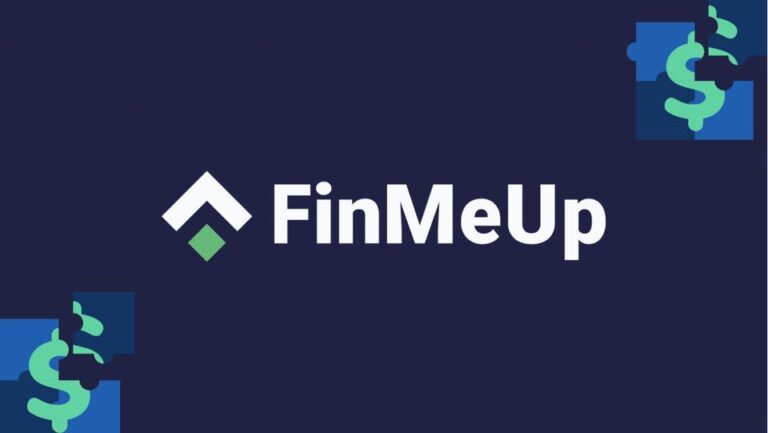 Source: Tom Jackson/ Disrupt Africa
South African personal finance companion FinMeUp has raised an undisclosed amount of funding it says will help it enhance its user experience and scale operations.
FinMeUp offers a comprehensive range of solutions including an education platform, financial advisory, investments, insurance, and credit solutions.
As a community-based platform, the startup is dedicated to fostering a collaborative environment where individuals can learn, engage, and grow together. It boasts over 80,000 community members and over 15,000 app users.
The undisclosed funding round was led by SAAD and Blu Sky Investments, and will be used to propel FinMeUp's mission to become the ultimate financial companion, from education to execution. Higgo van Biljon, founder and CEO of FinMeUp, said it would allow it to enhance user experience through gamification, creating a dynamic learning environment that encourages users to actively participate in their financial well-being.
"We are excited to have SAAD and Blu Sky Investments join us on our journey to revolutionise personal finance in South Africa," he said.
A significant portion of the funding will be allocated towards the development and launch of innovative products, such as the forthcoming SnapMillion and Snap200 offerings. These new products aim to serve as stepping stones for the majority of South Africans who have yet to ensure financial security for their loved ones in the face of unforeseen circumstances.